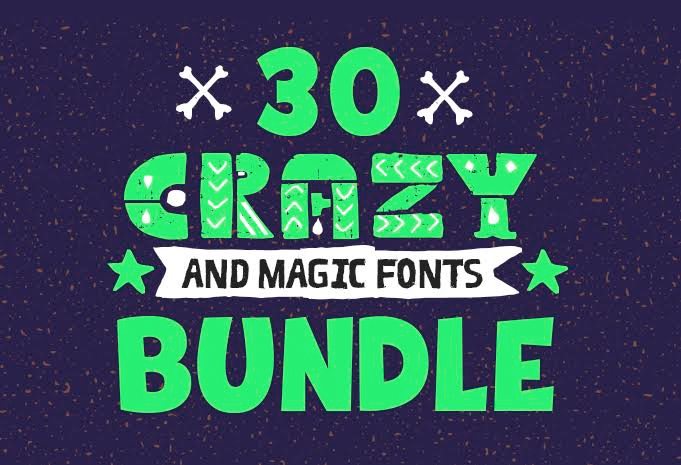 30 Crazy Fonts By Rodrigo
Pony is a sans serif typeface inspired by the graph of children as "Little Pony". Play around with that sweetness and tries to be entertained at the same time.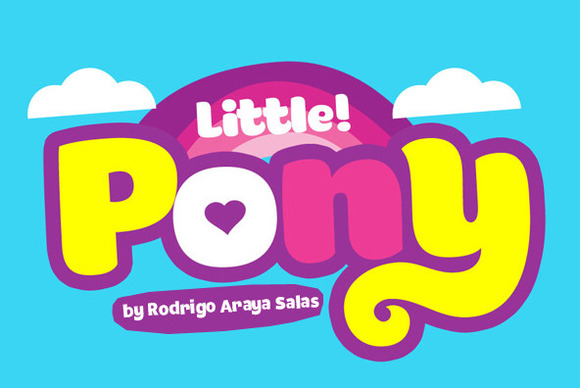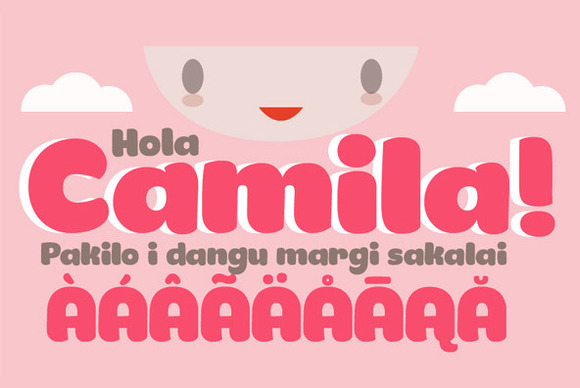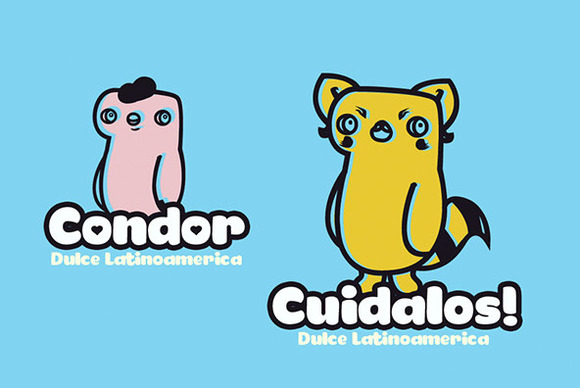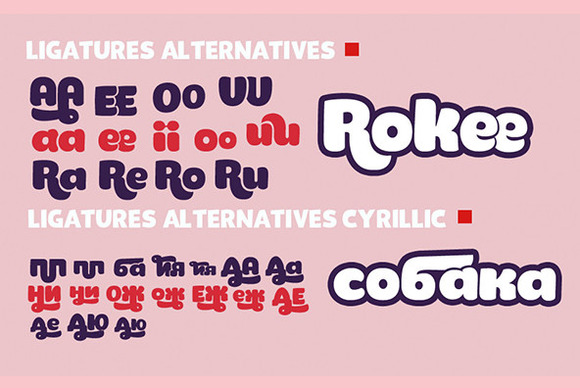 new typeface, try to be entertaining and playful, with alternatives that help the designer and illustrator to create a much more striking concept.
dedicated to "Helena"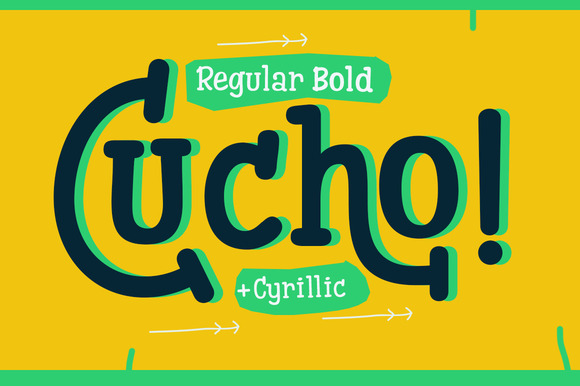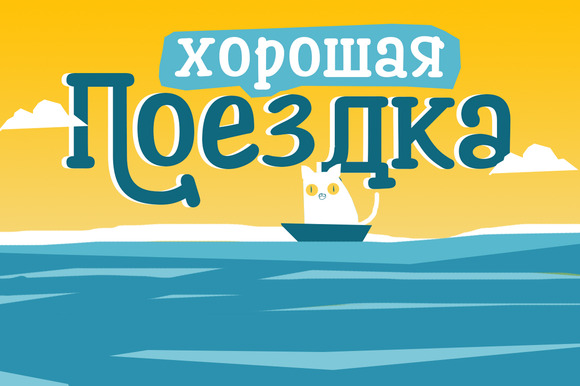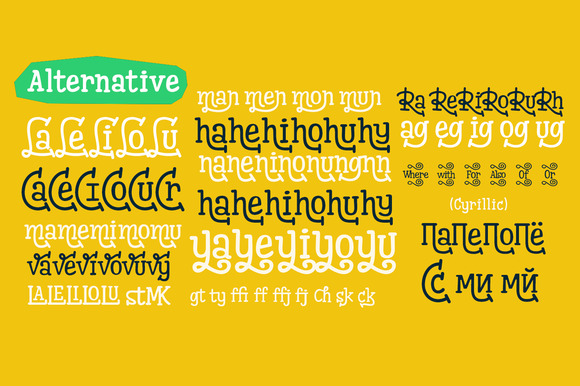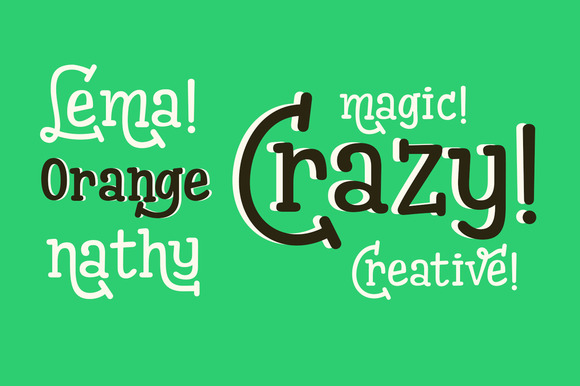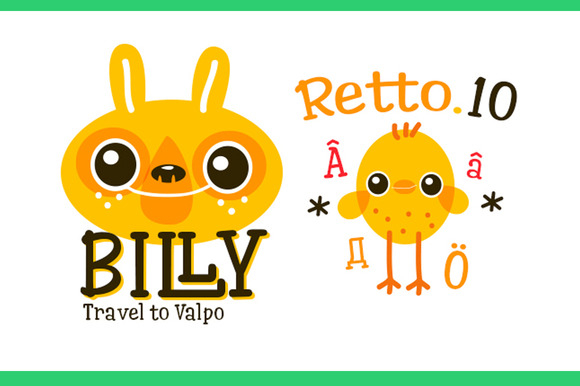 Pequena Family, a set of typefaces (9) accompanying "Pequena", with a set
is:
– Pequena Swash
– Pequena Ornament
– Pequena Word: Russian, Italy, Germany, France, Portuguese, Spain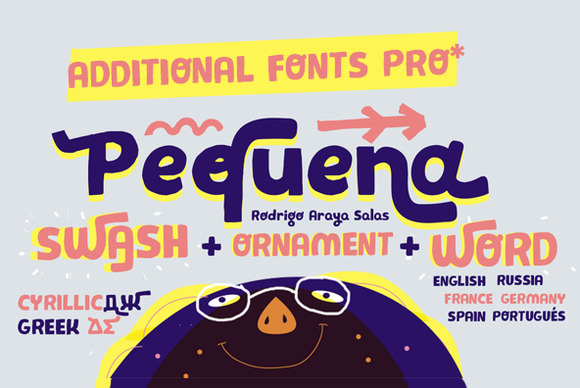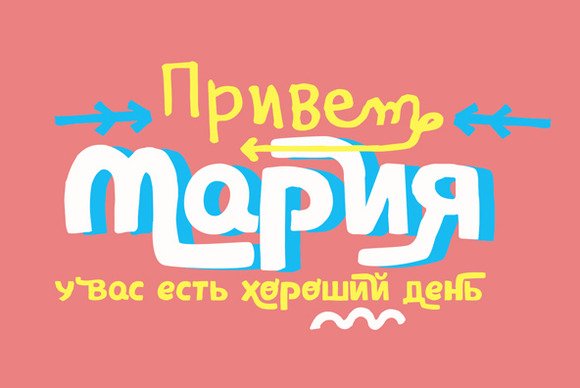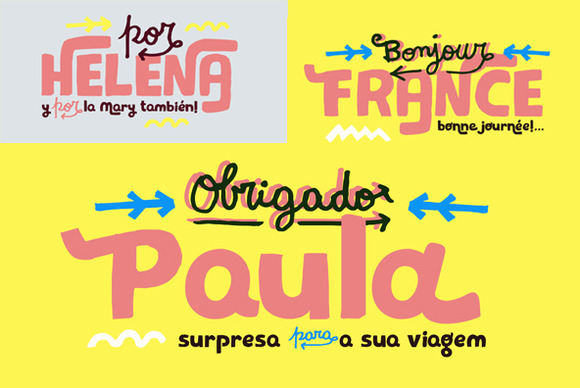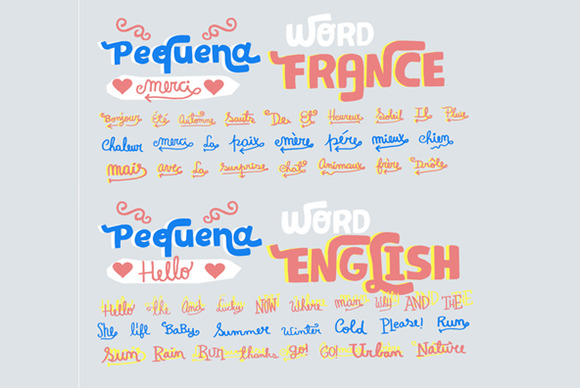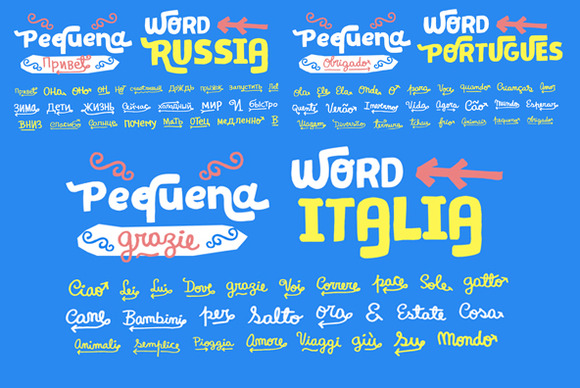 A typeface designed for specific headlines, to comic books and the Cyrillic alphabet containing.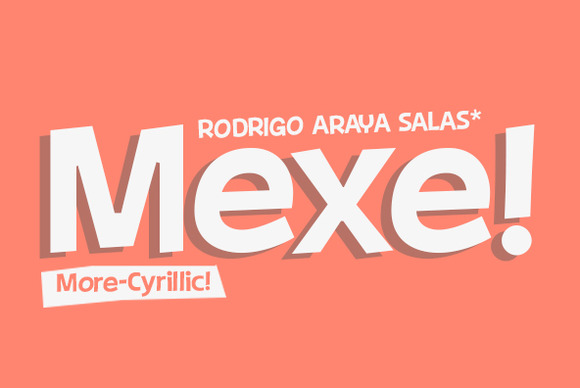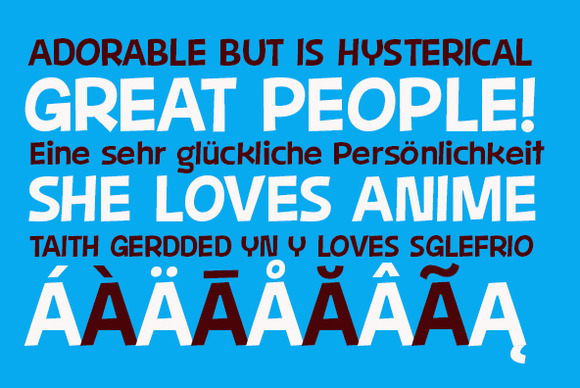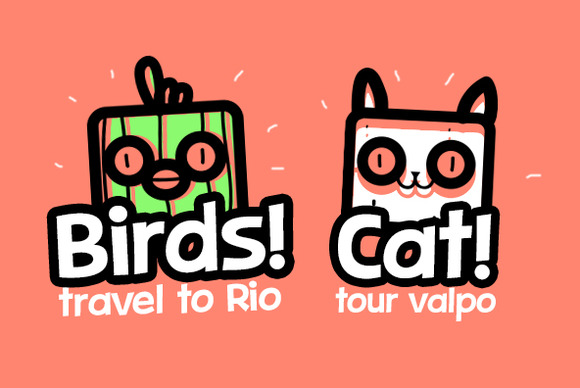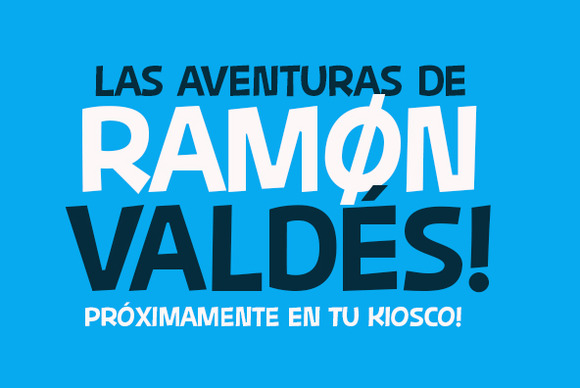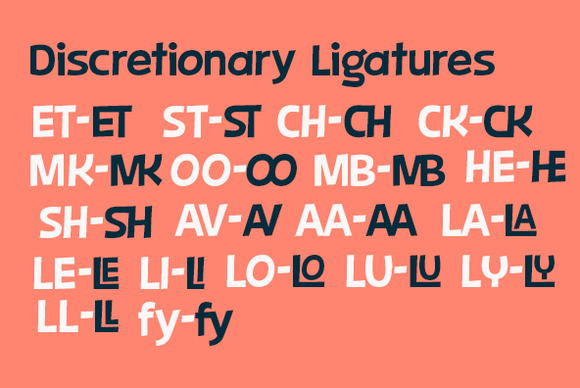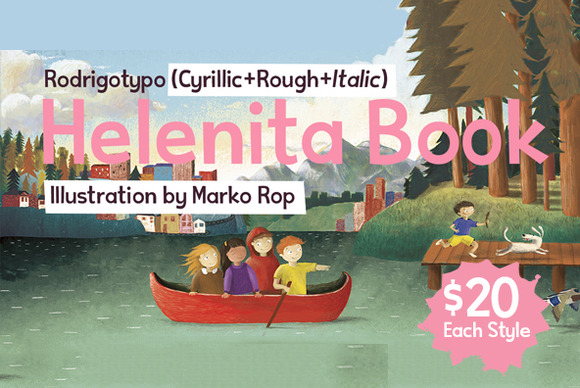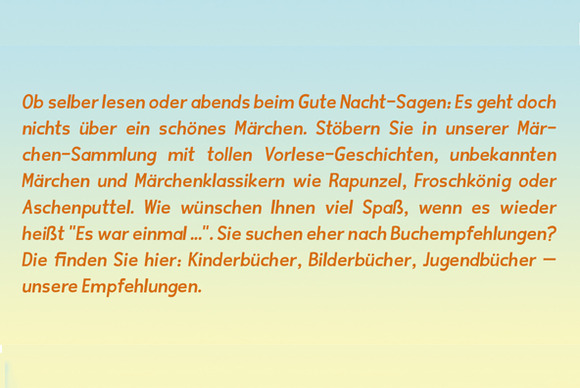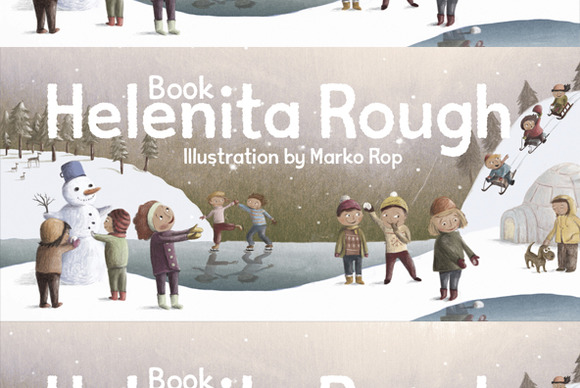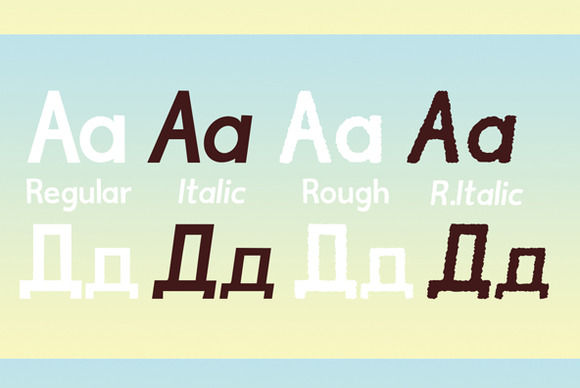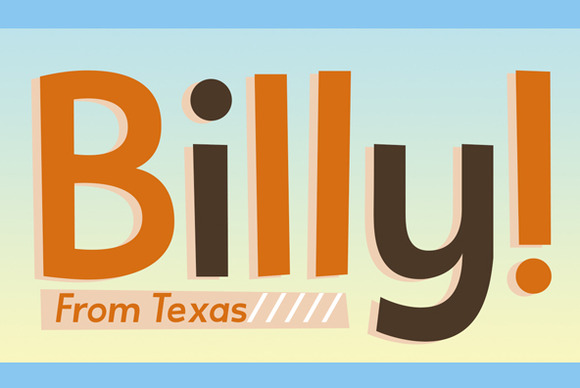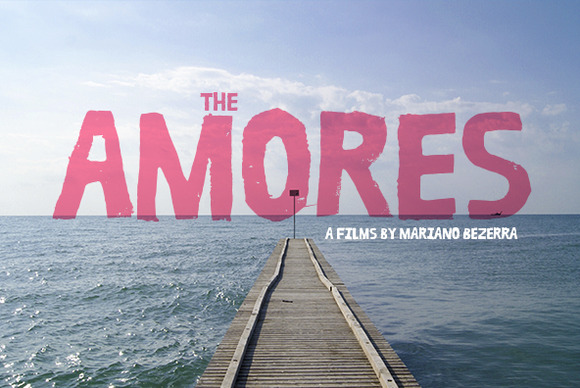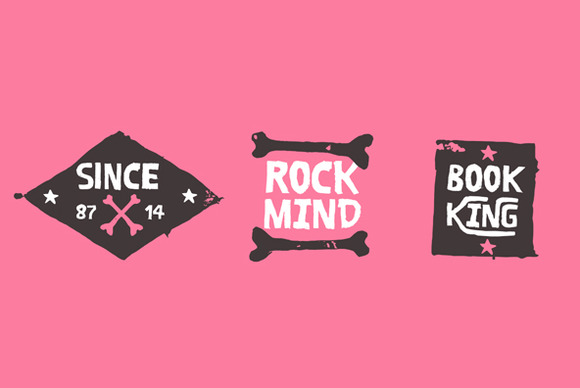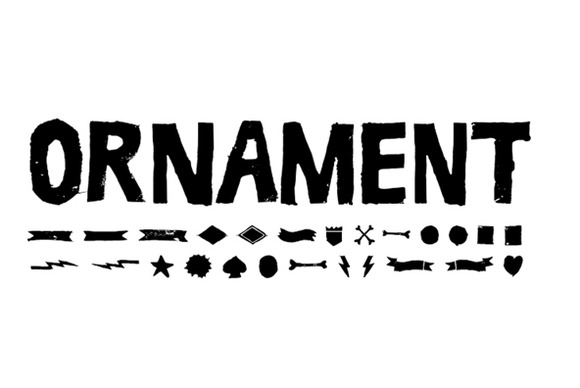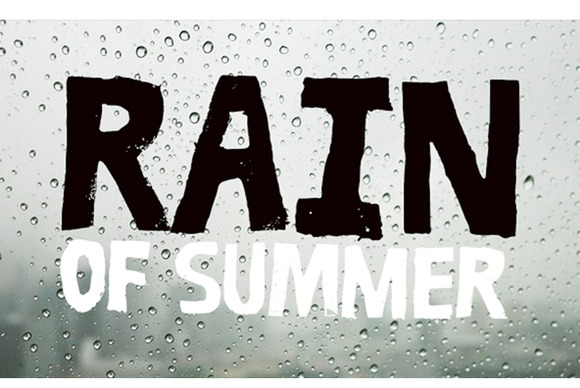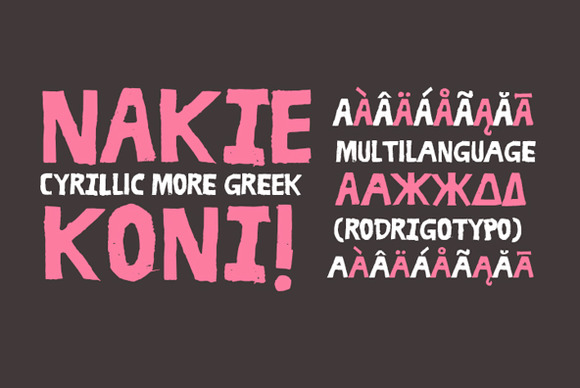 A type Display, contains, Regular, Oblique and Ornament!
for children's titles, By Rodrigo Araya Salas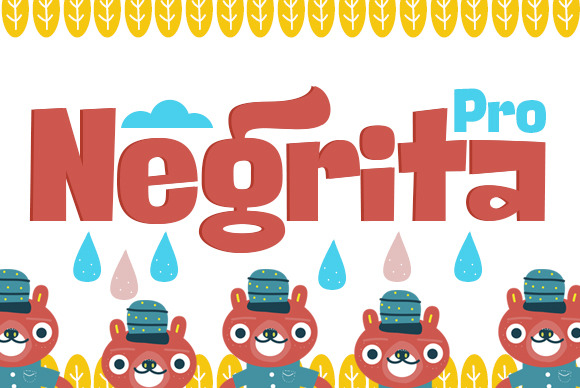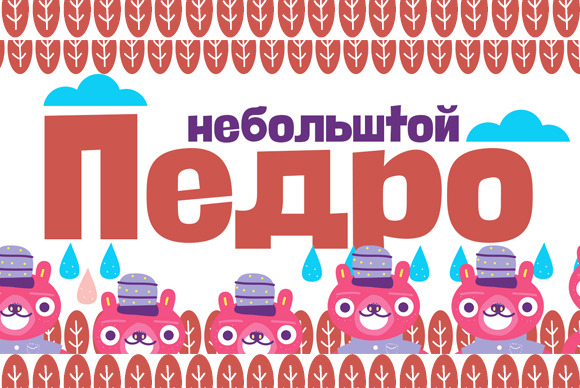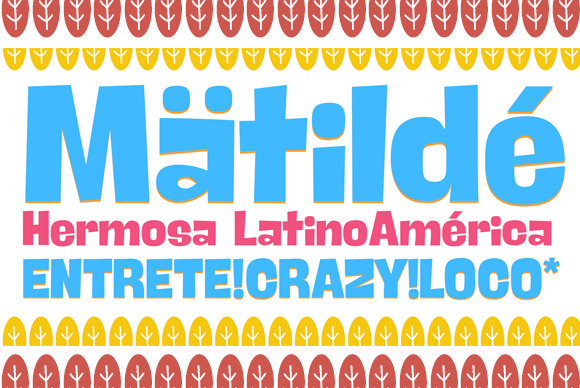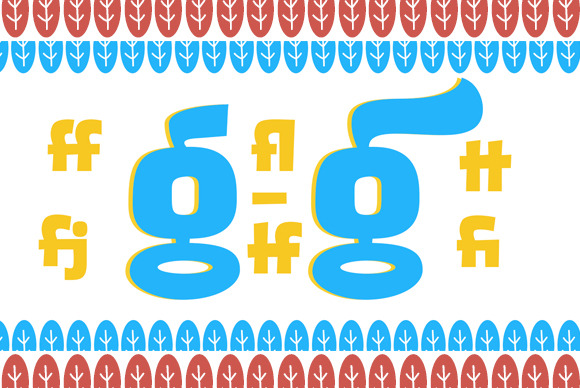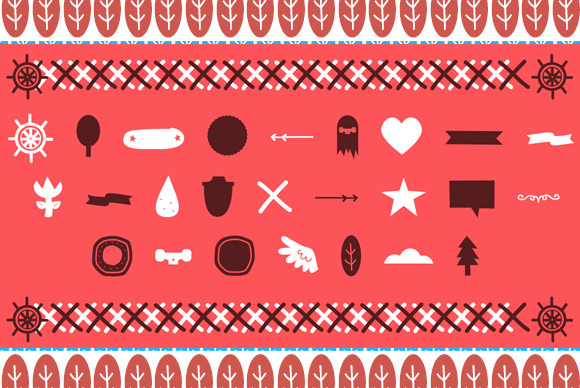 Laika Pro is a font inspired by the Russian alphabet.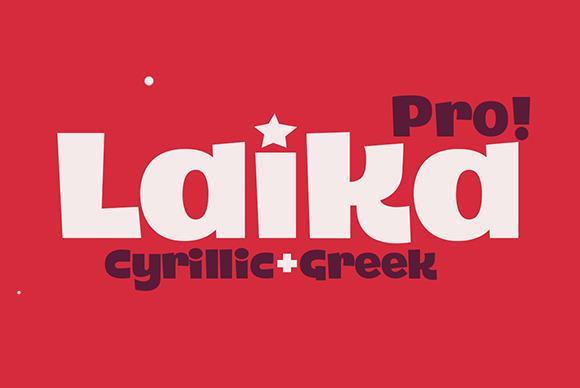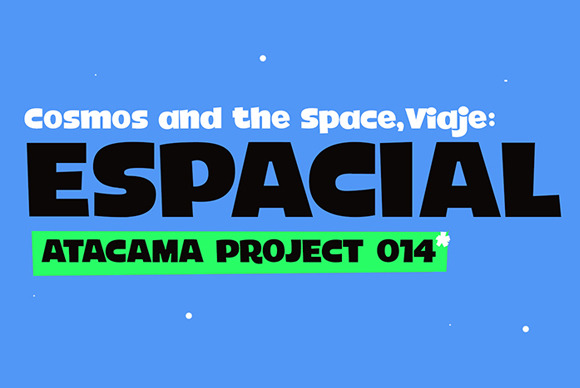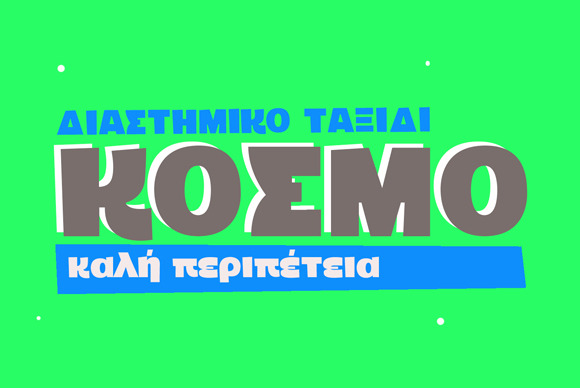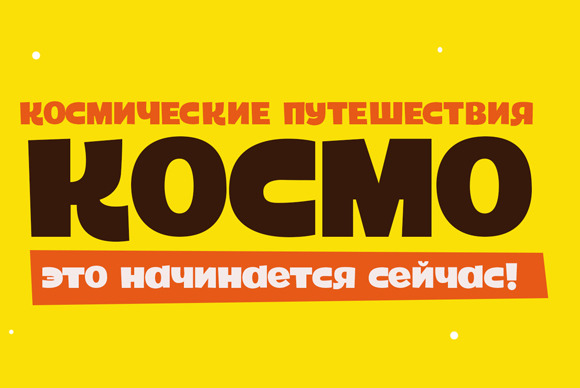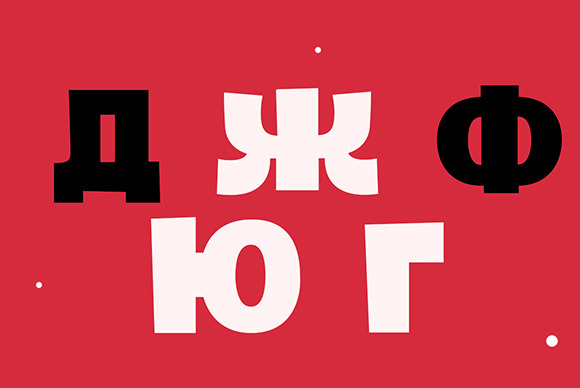 Inspired by mona, konga, laika, Koni Black was created as something better than what had been done before in this genre.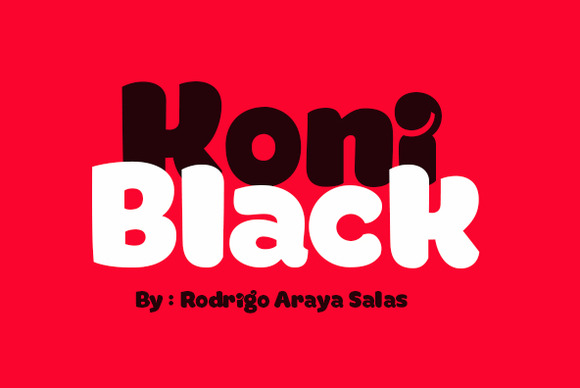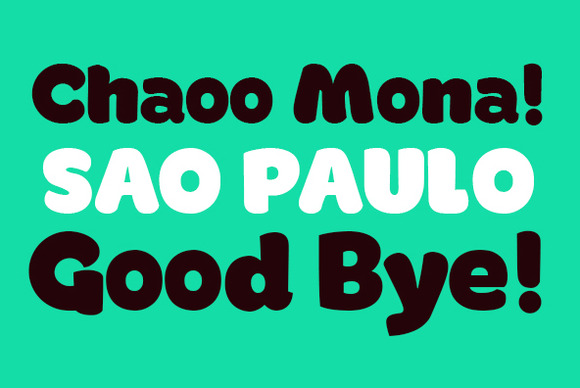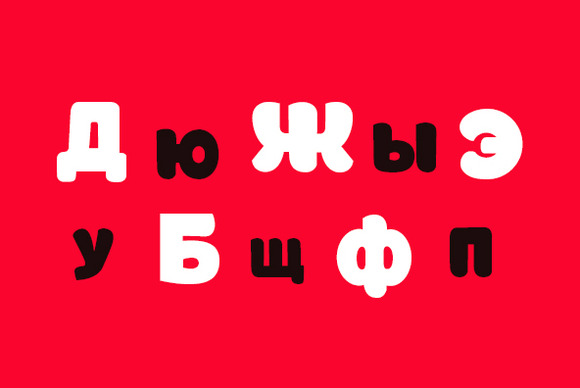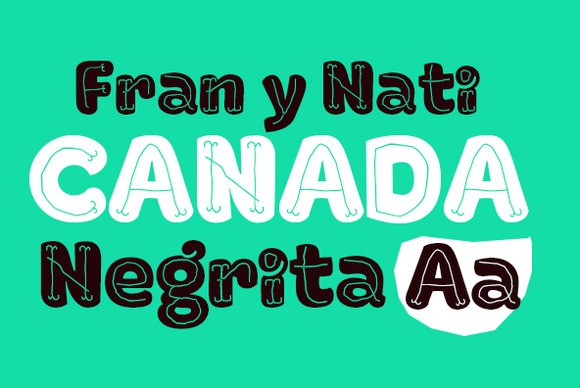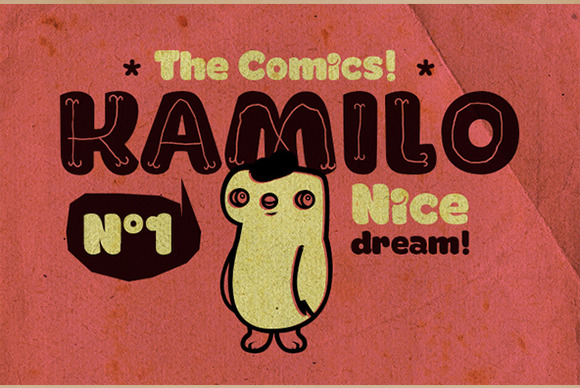 dynamic, heavy, cheerful, a special typeface for children's
titles and brands, containing the Cyrillic set.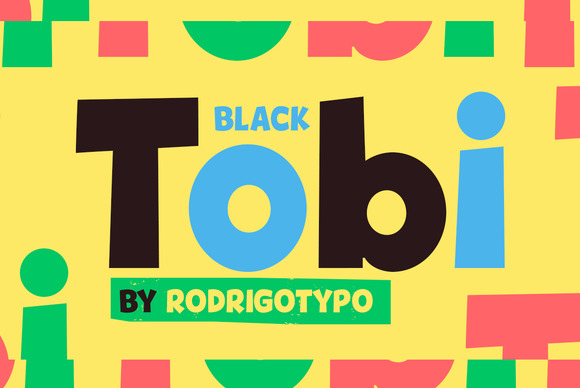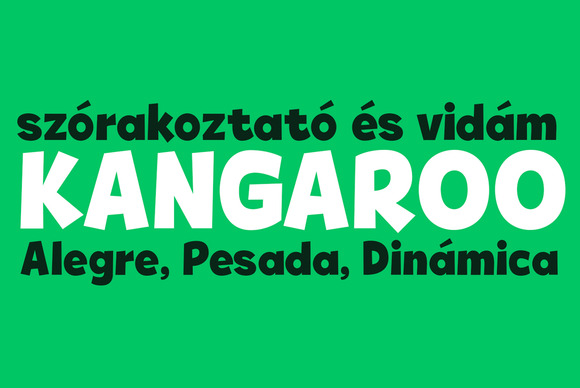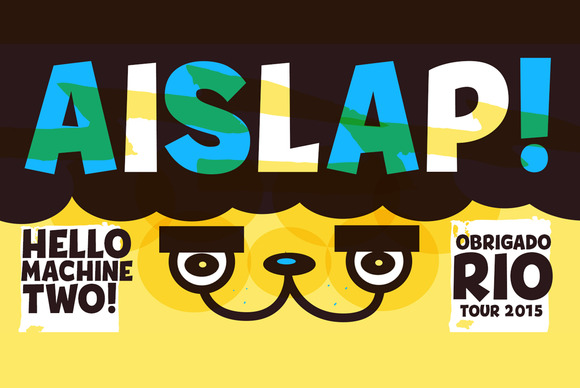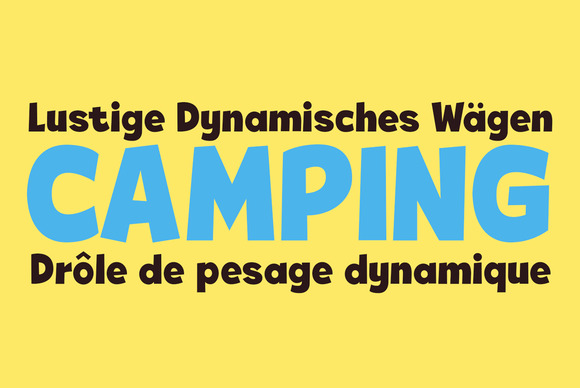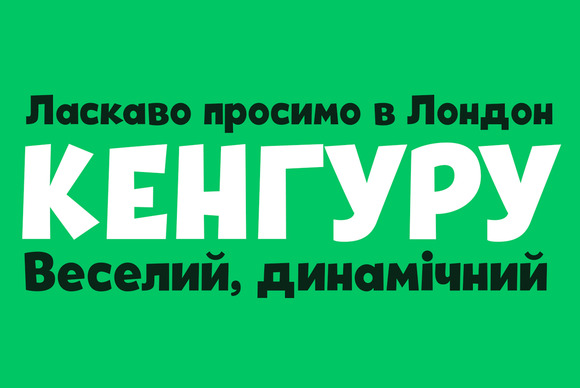 Inspired by titles found in Chilean comics, Pintanina is a font designed by Rodrigo Araya Salas.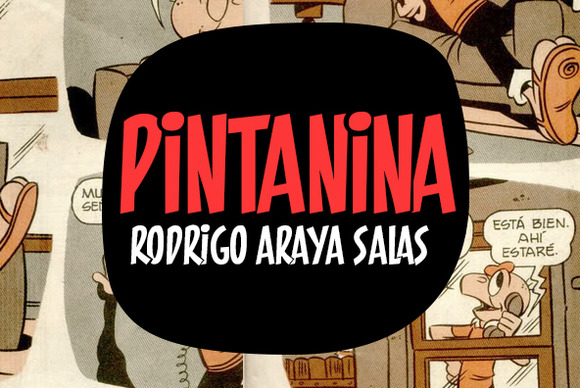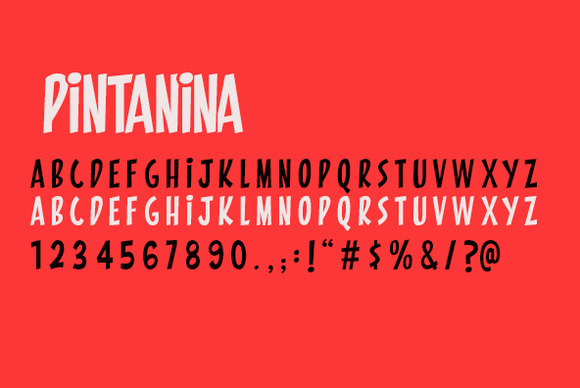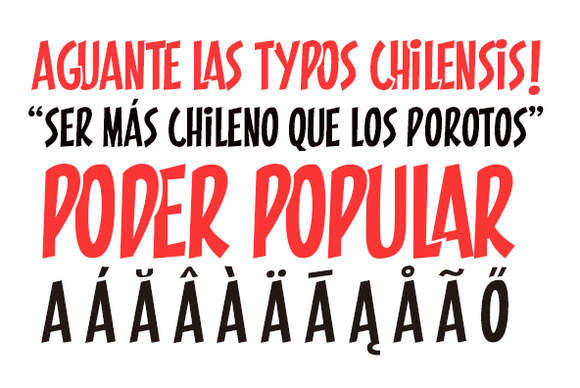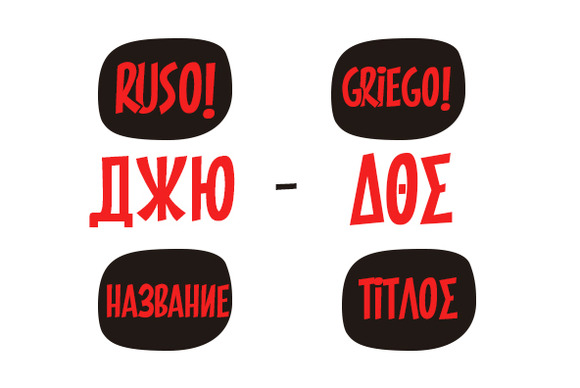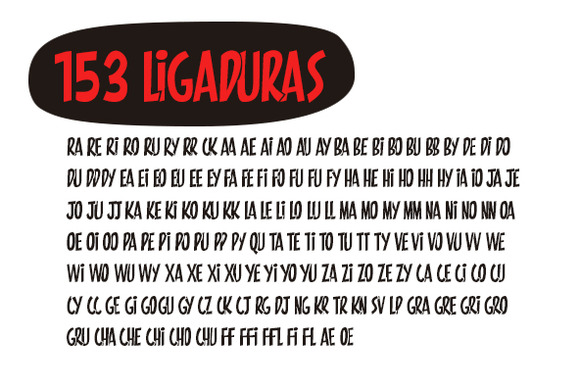 A sans serif typeface, designed especially for titles,
Loyola! It has a rugged style but also very happy.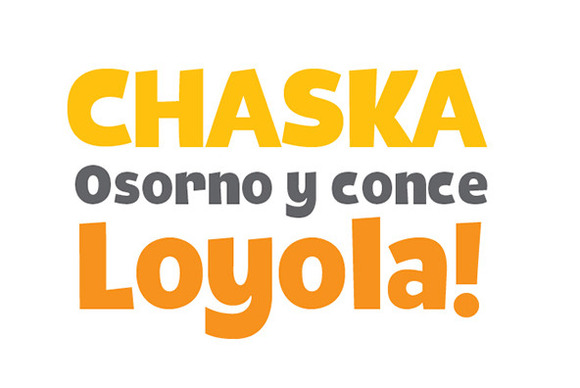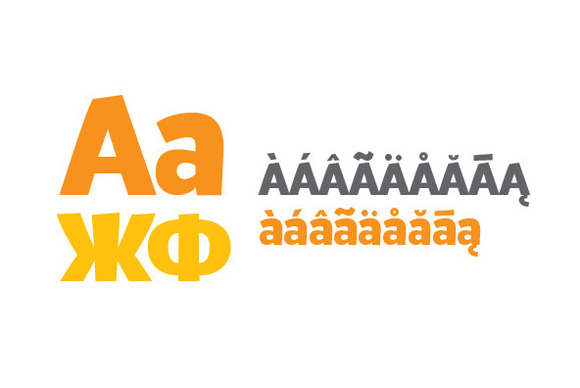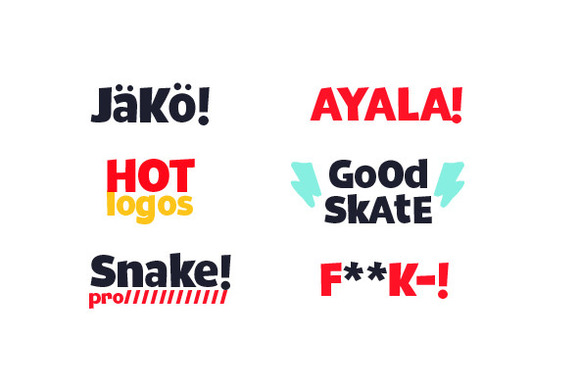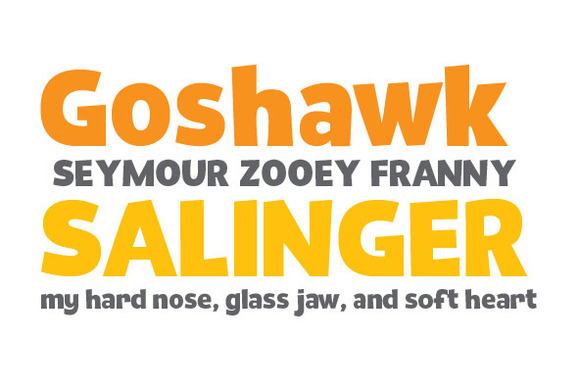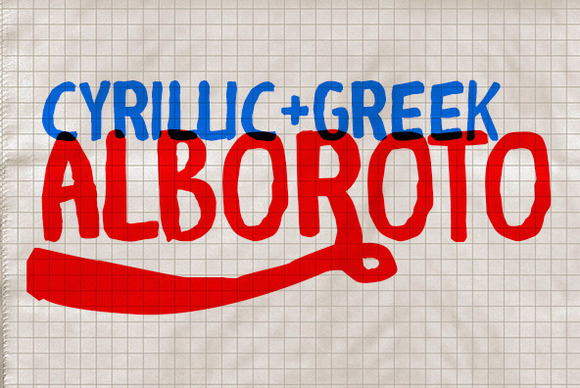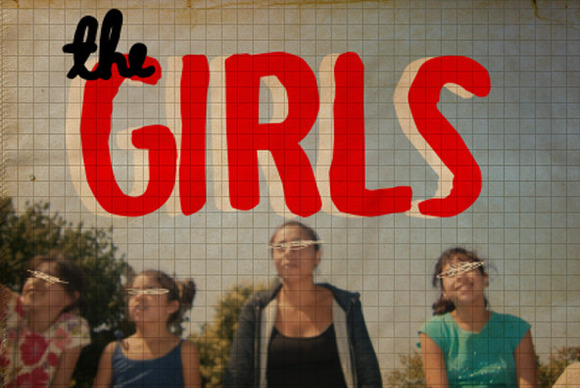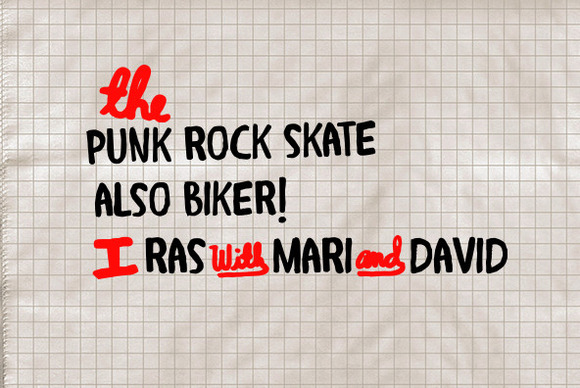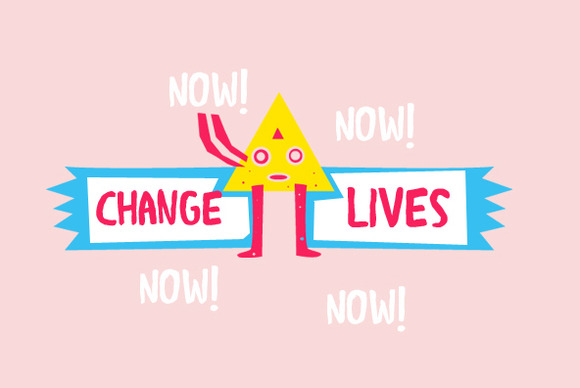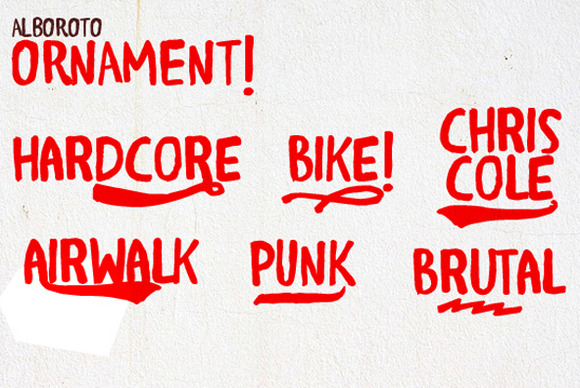 Font Dislplay by: Rodrigo Araya Salas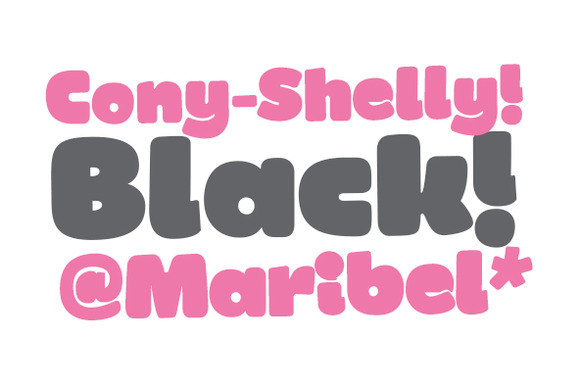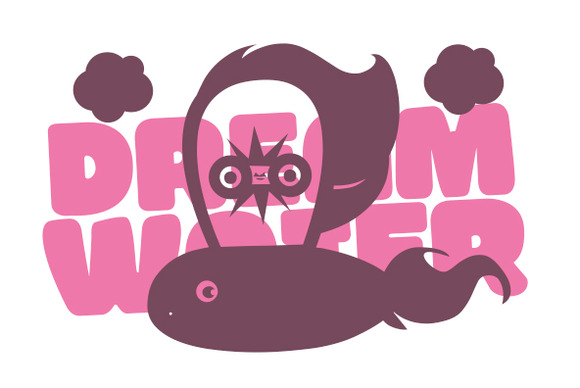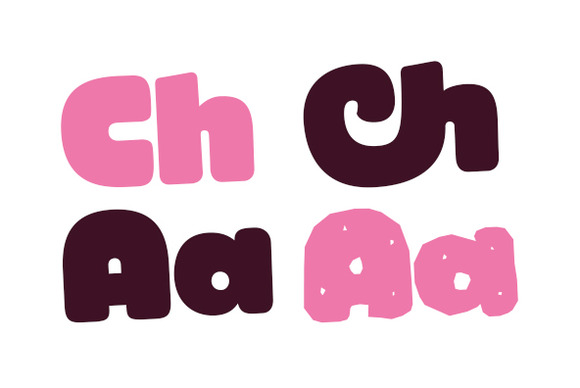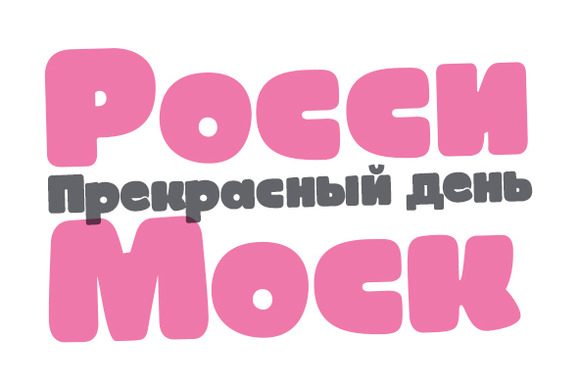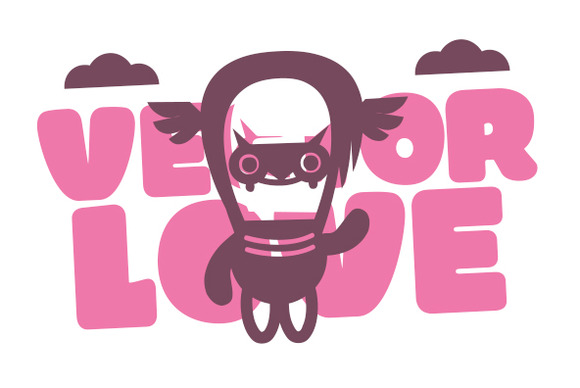 Guakala Es Un Tipo de letra de Visualización, Que contiene Varios alfabetos (cirílico, griego) tipografía es sin entretenido y alegre Que Buscan Estar en Diferentes Soportes Diseñado por Rodrigo Araya Salas .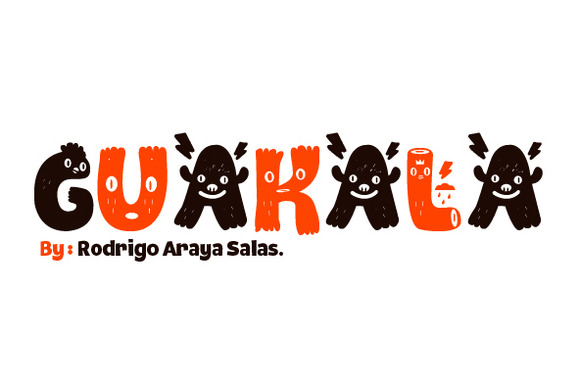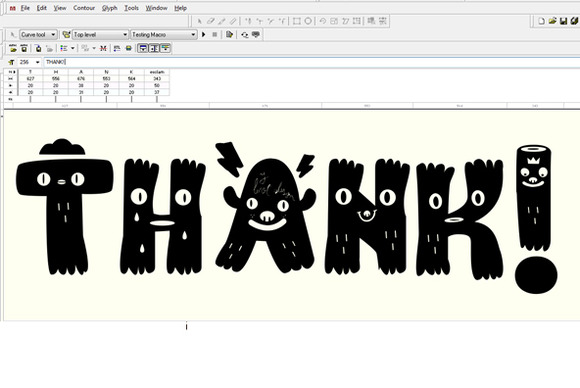 Children-One was inspired by drawing freehand letters in a childish style. Contains Cyrillic and Greek language support, as well as OpenType swash features.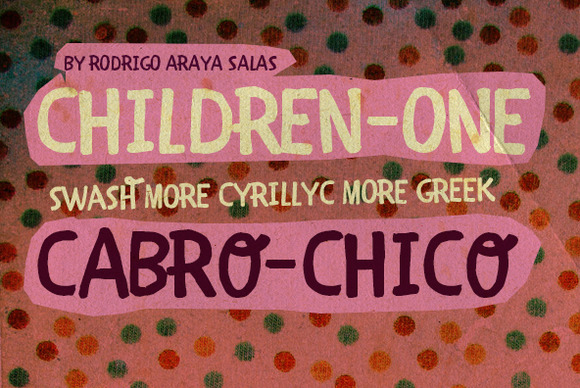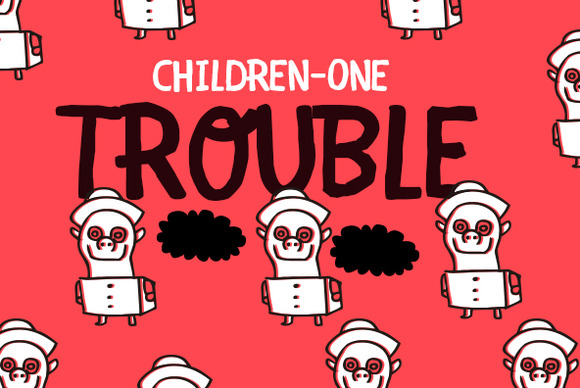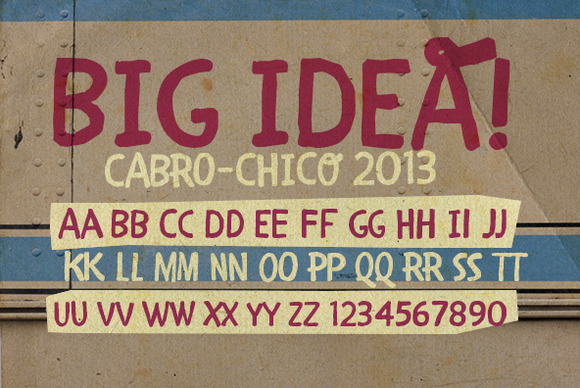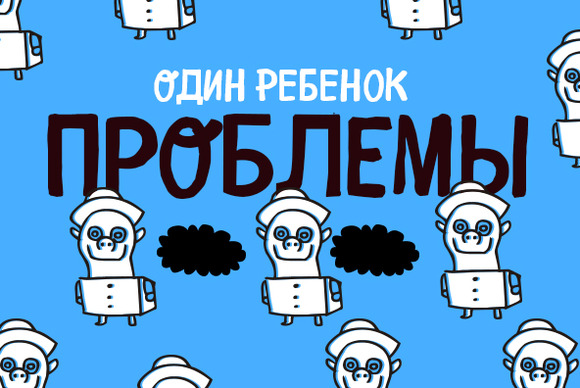 Marty is a serif font designed for children's stories.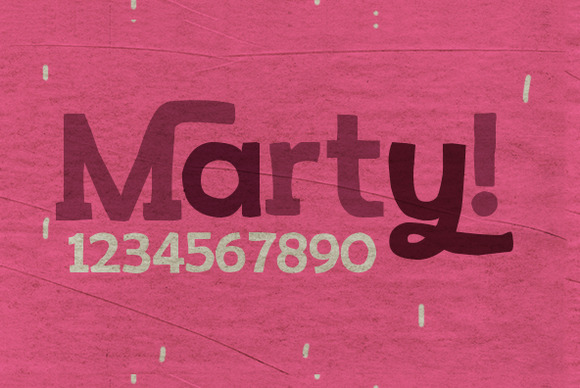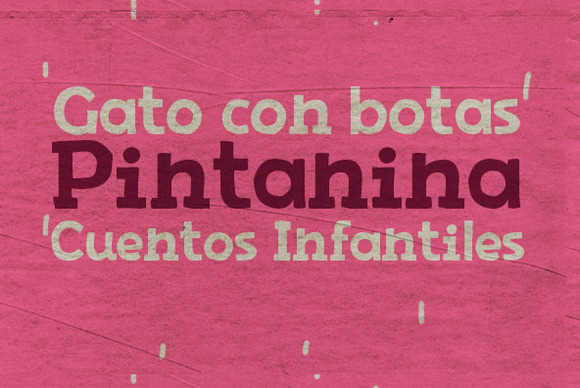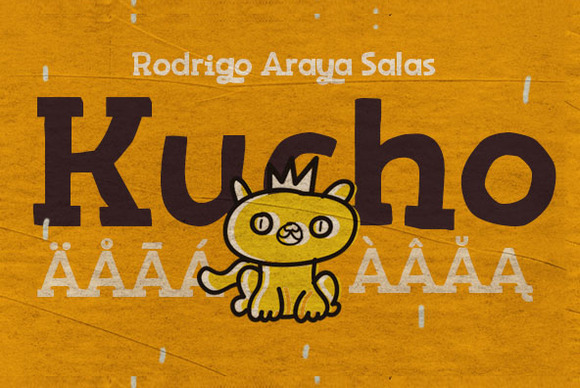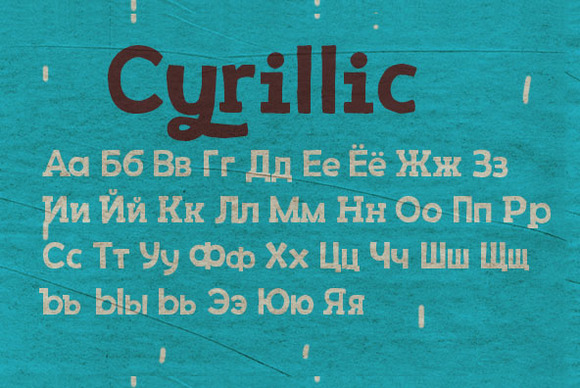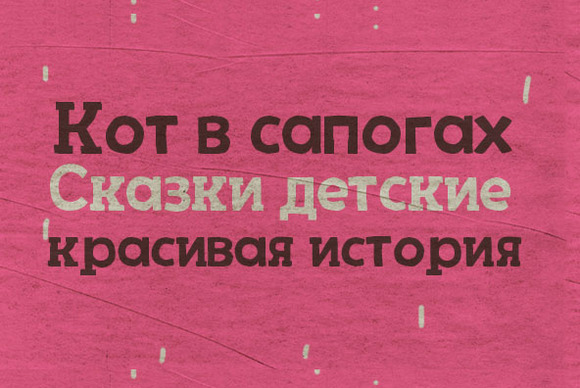 Barricada is a playful, distressed, and decorative font design, created by Rodrigo Araya Salas. Barricada includes language support for Greek + Cyrillic as well.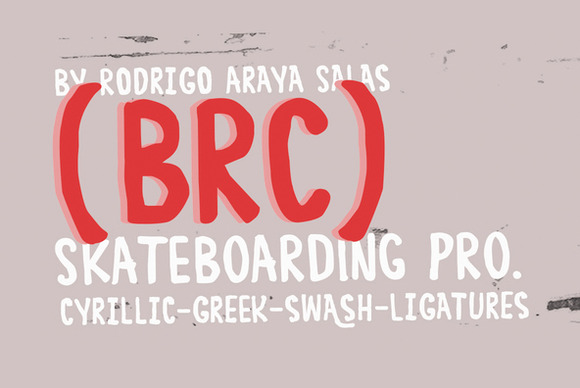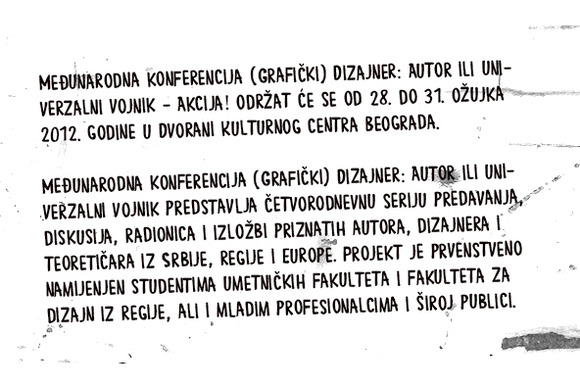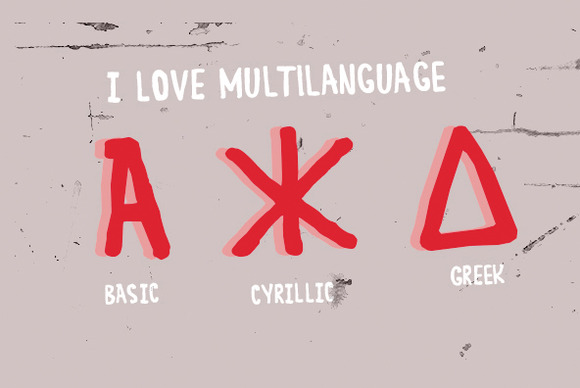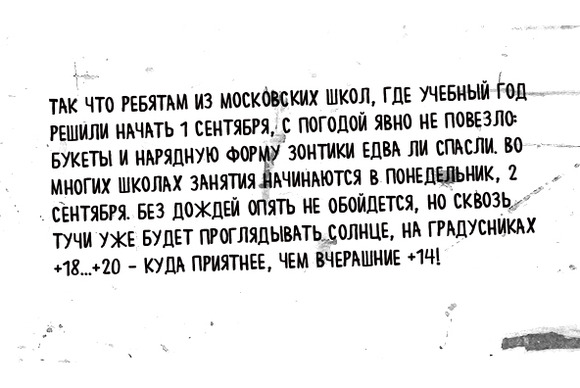 A display typeface, playing with her curves, heavy but very nice,
concepts of joy, entretention, sympathy, madness
By: Rodrigo Araya Salas.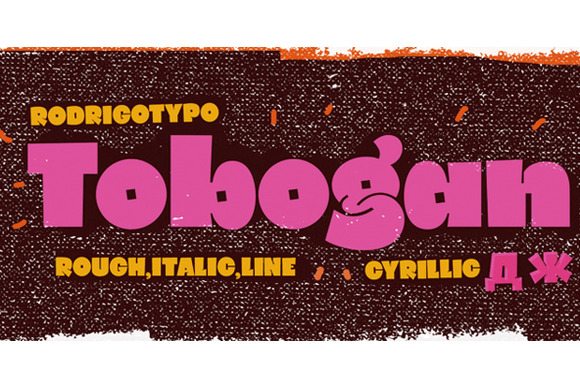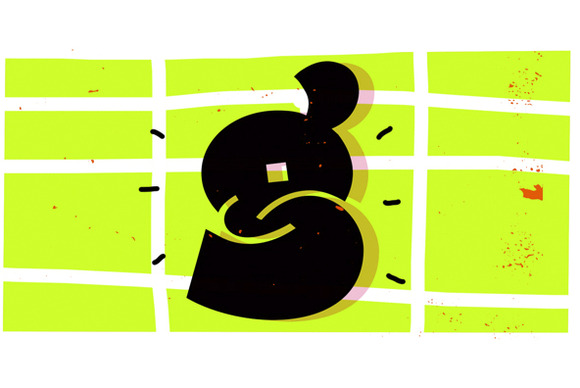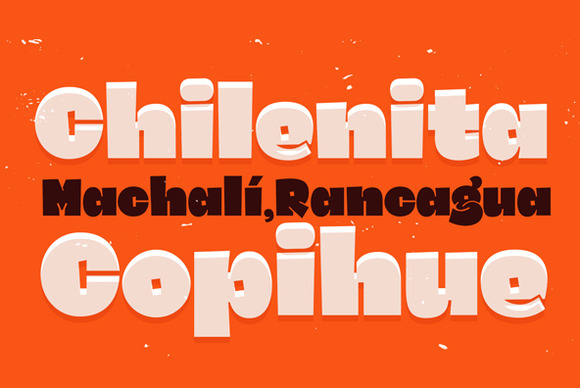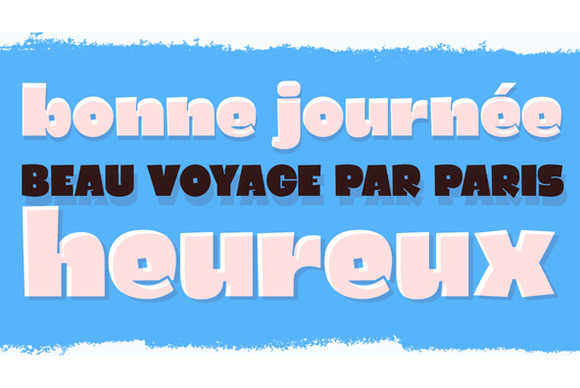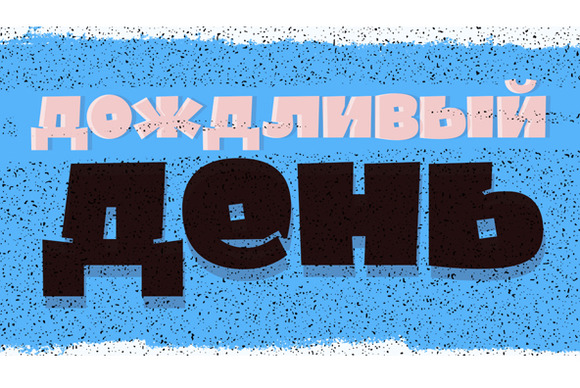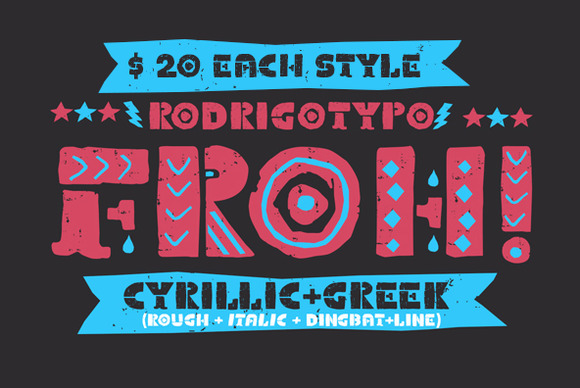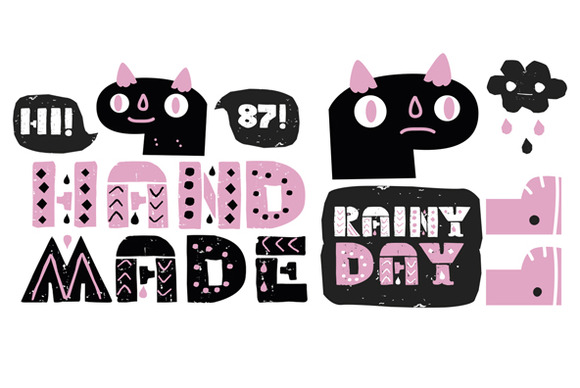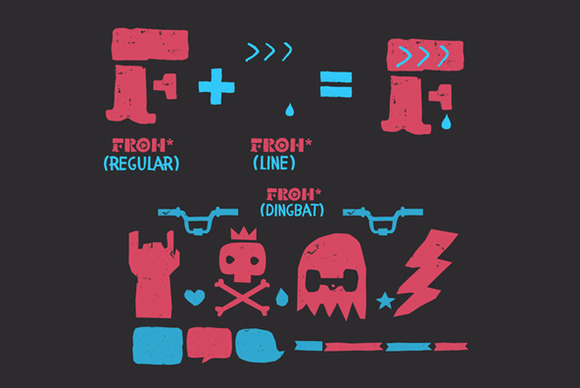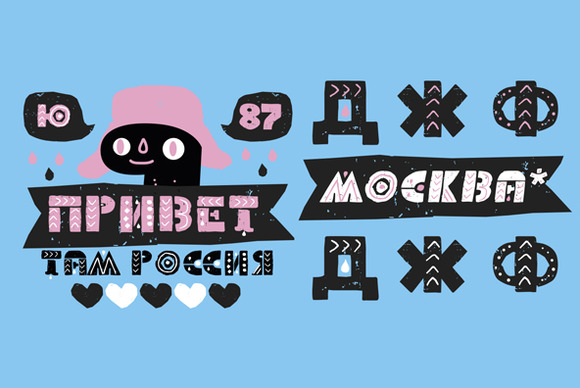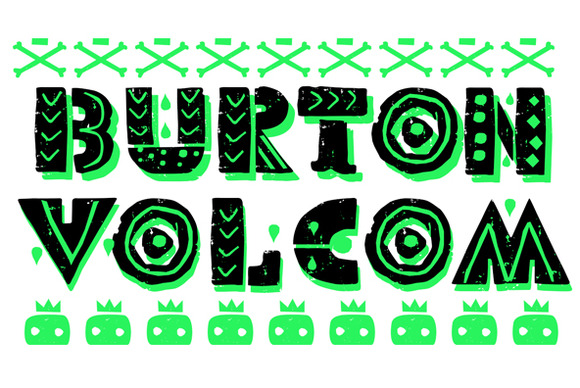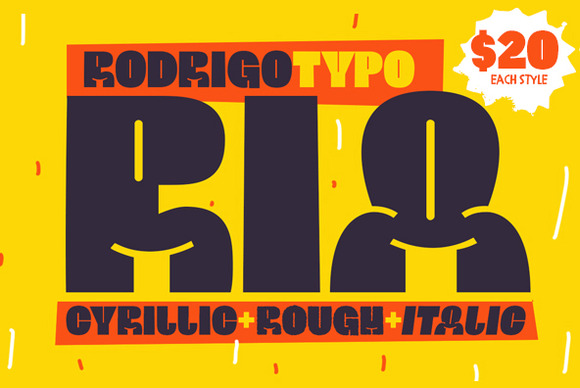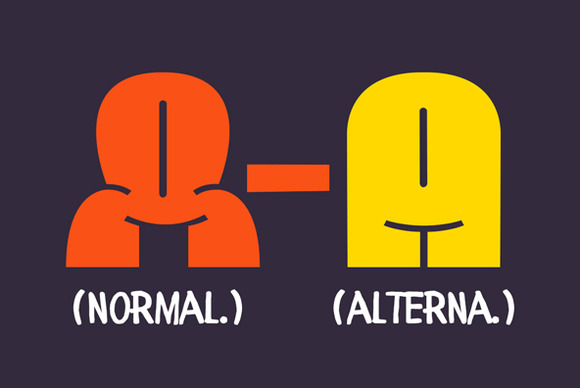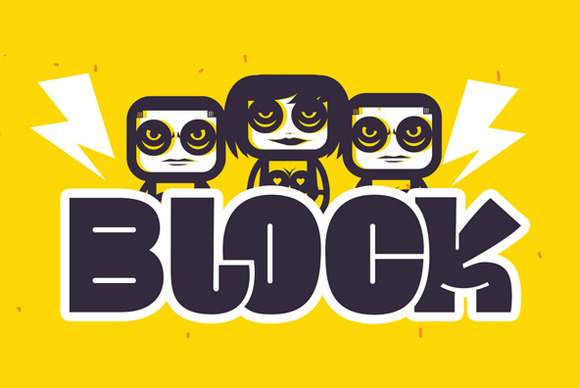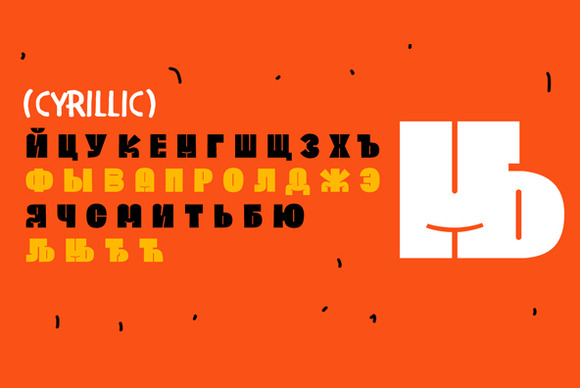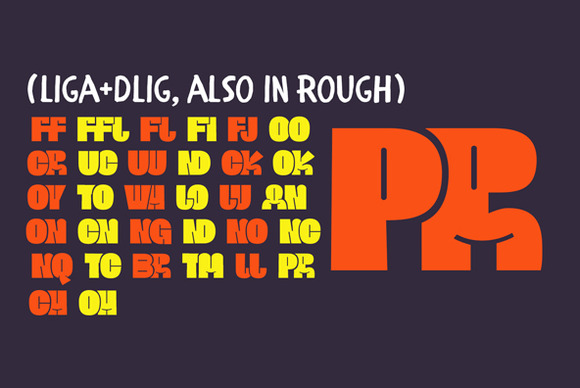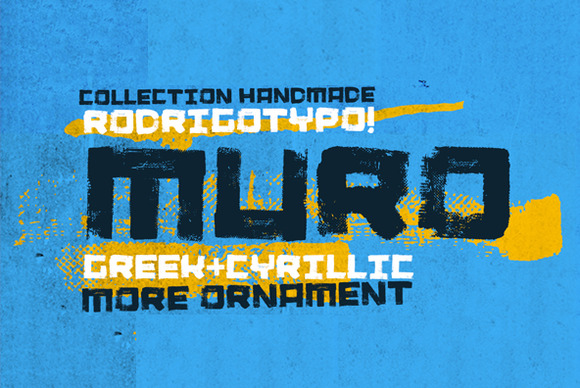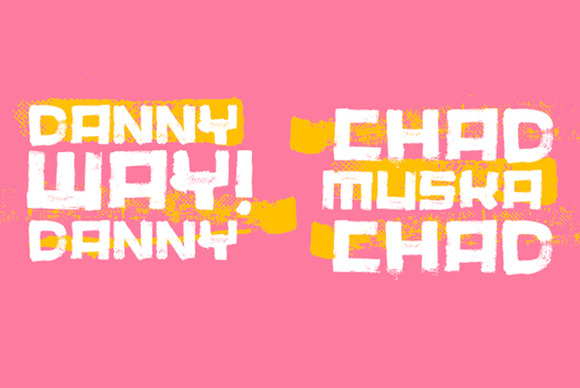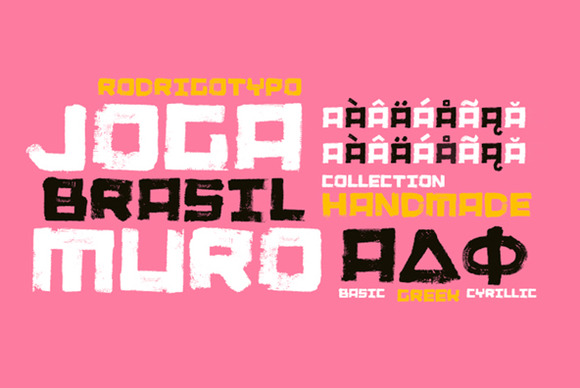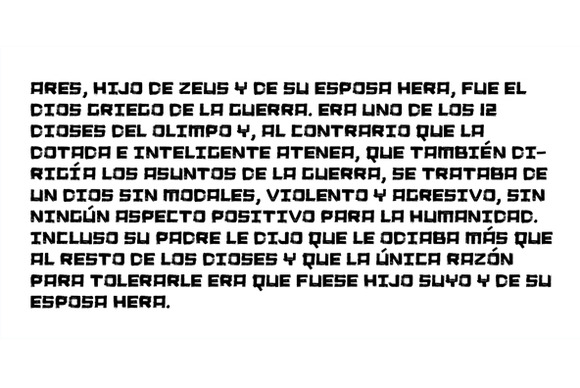 MACABRO FAMILY, is a grunge typography, handmade whose concept, fear terror phobia among others, Cyrillic and Greek are also design also has several varieties, from italic, outline, rough, etc. .. dingbat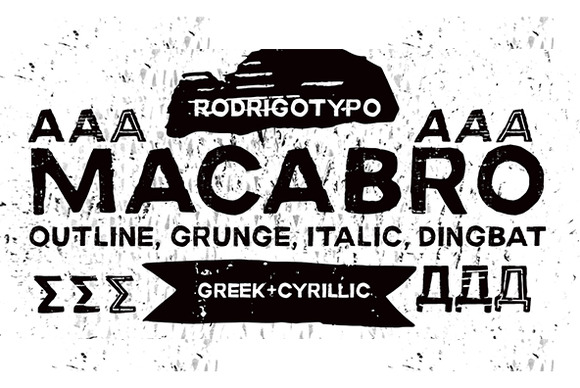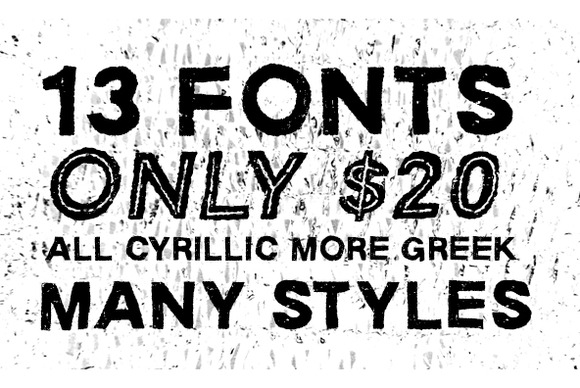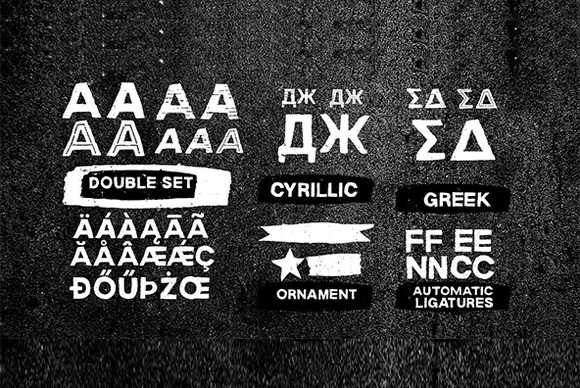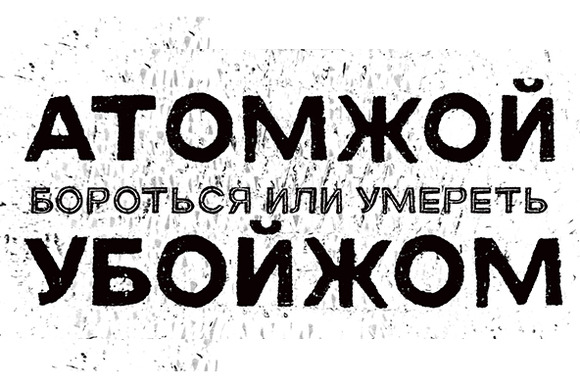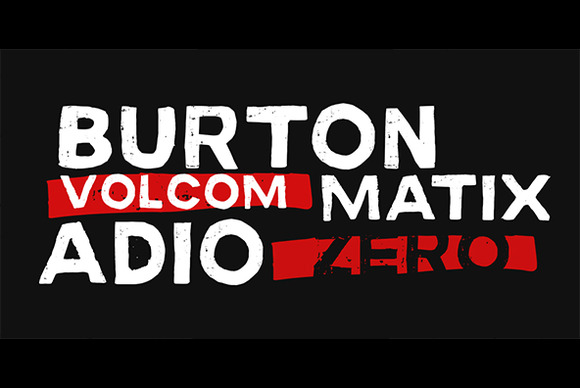 experimental typography, which seeks to play with different forms, inspired wood and metal making a junction, also contains a set of ornament, to support and do much more dynamic text contains Cyrillic set.
Rodrigo Araya Salas.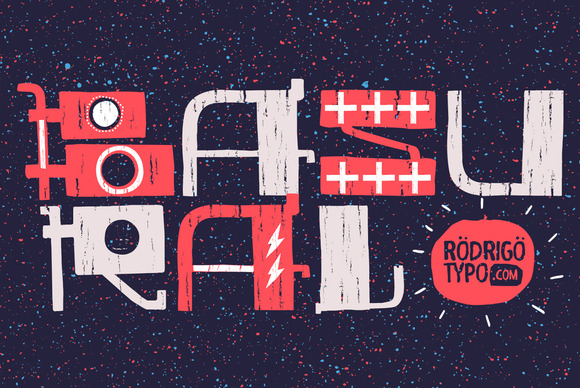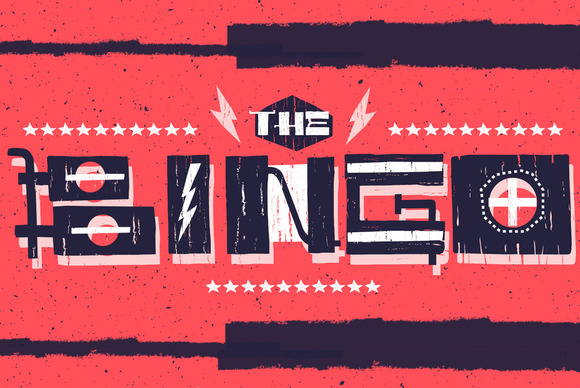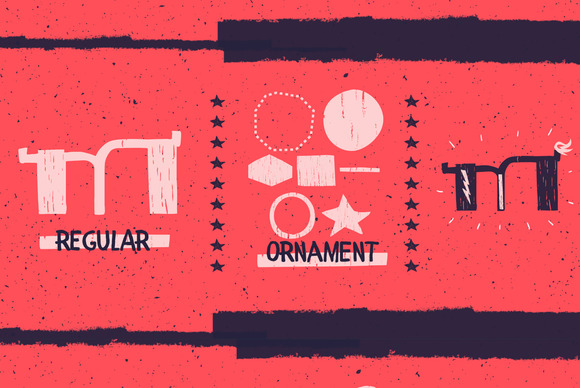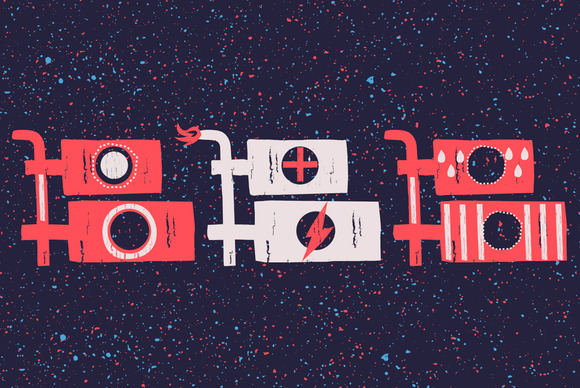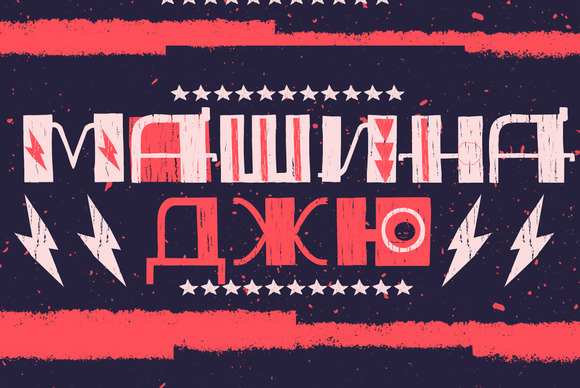 A display typeface, Machinery, tools, nuts, robots, small, heavy, dynamic, built, friendly, funny.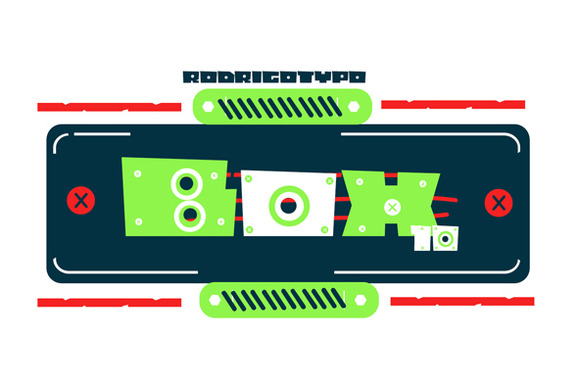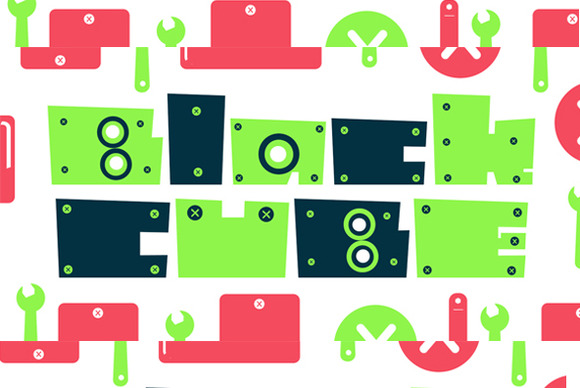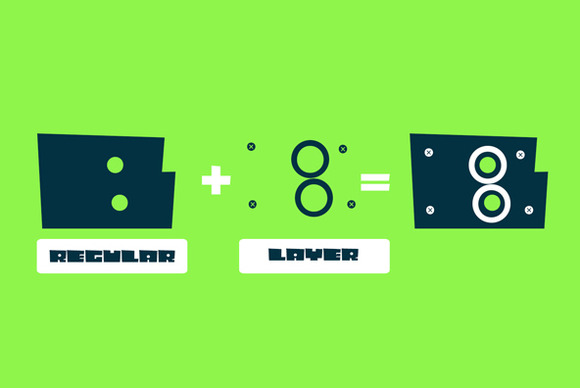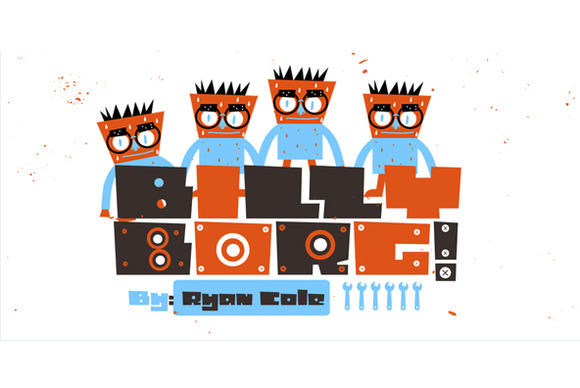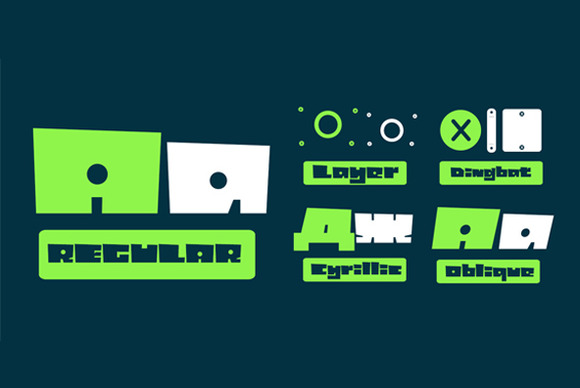 Paihuen Pro, is a graphic mapuche inspired in some part rock containing different alphabets included as cyrillic, typography style has more rough italic.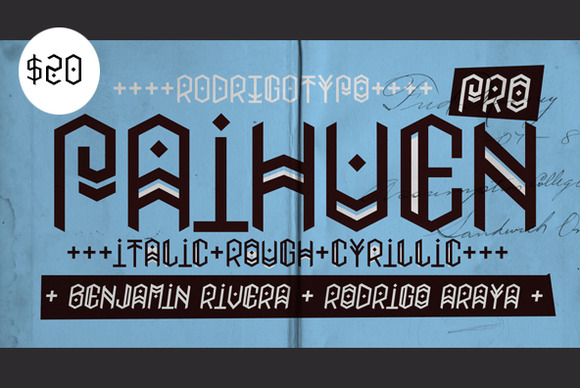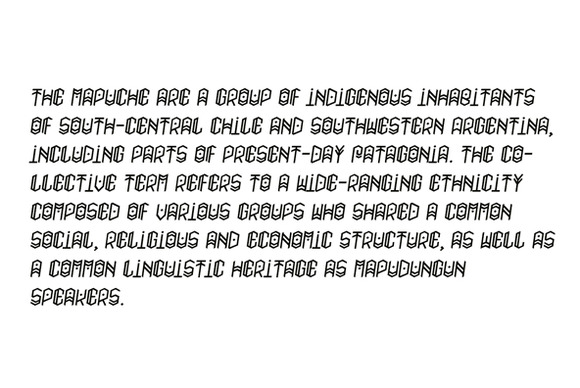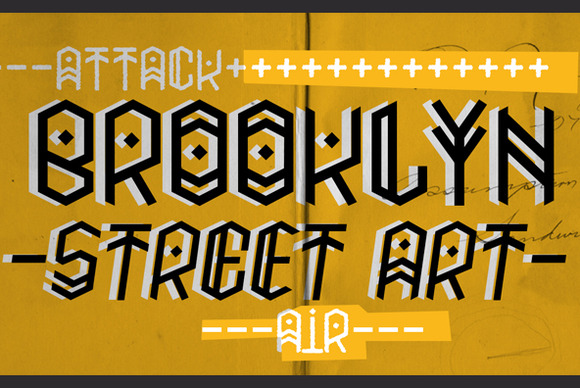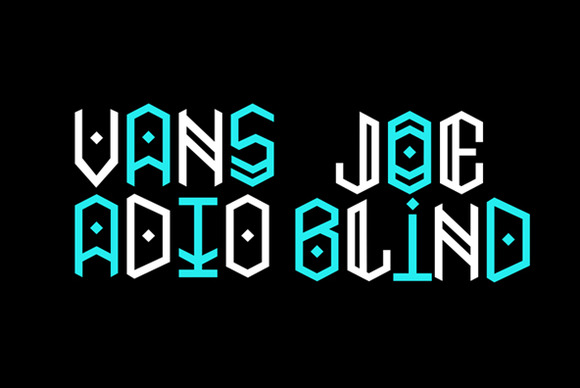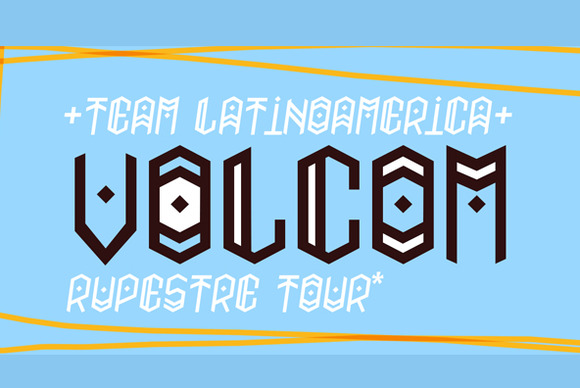 Character Design 100% original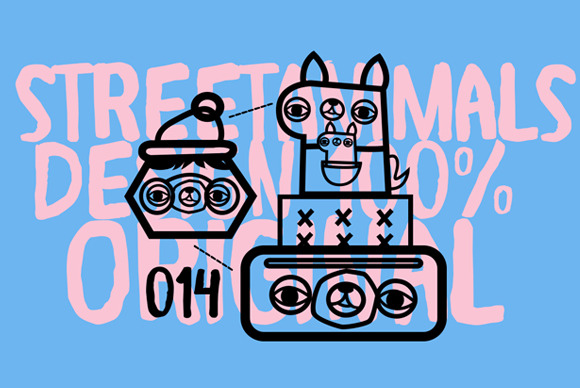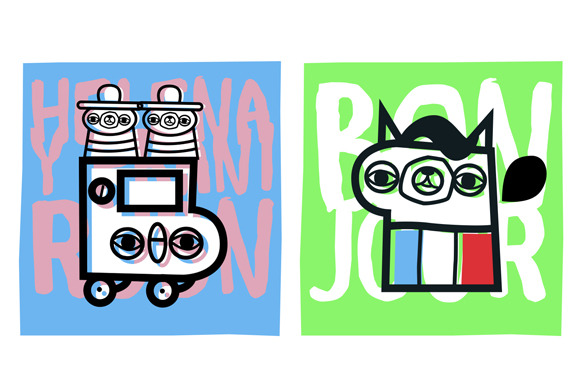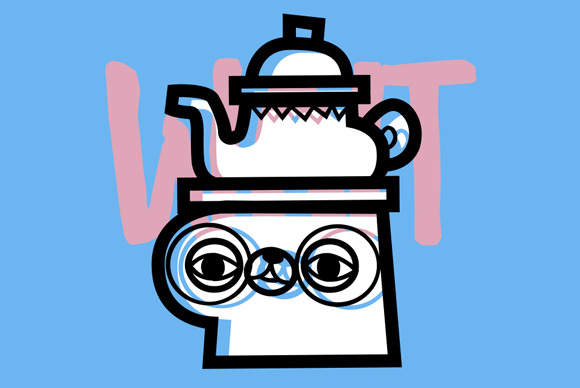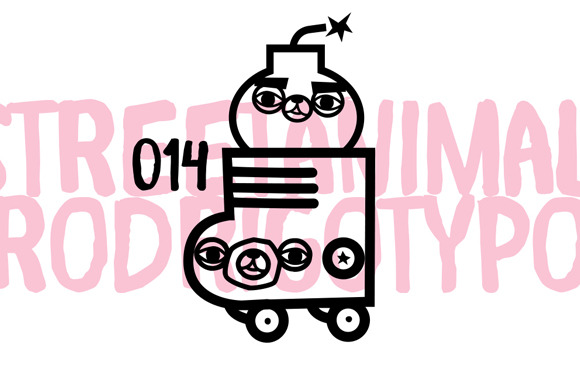 Concept: Konga, sans serif, display type concept is,
Central America, the Caribbean, safari, Rock also has a version.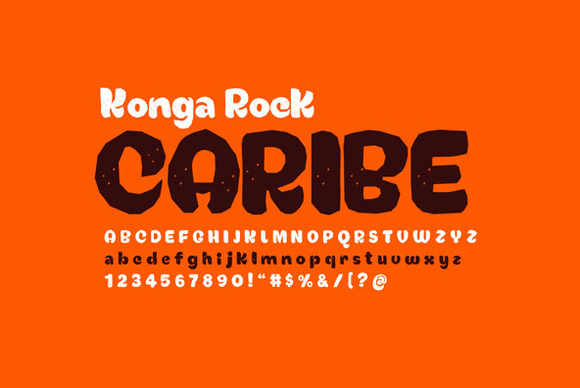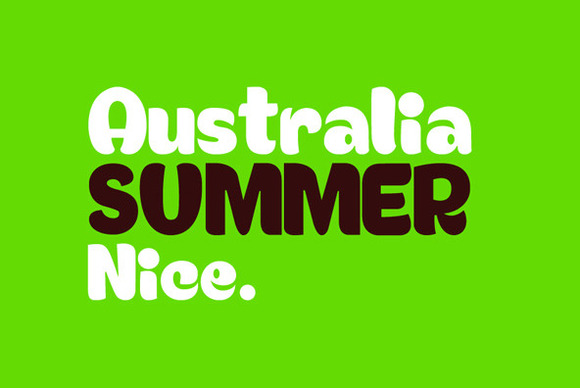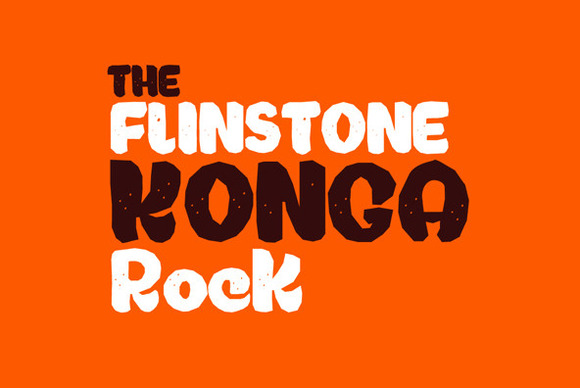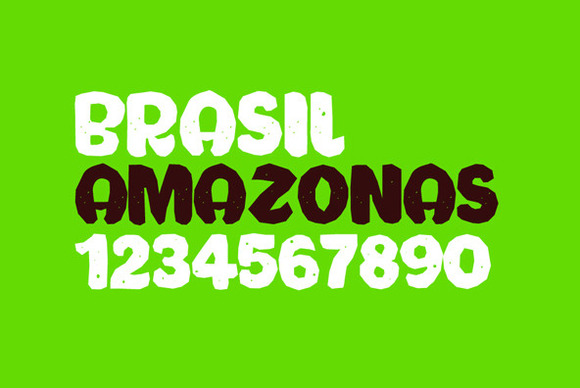 " COMANDO X "
Este dingbat es sobre combinaciones
mayúscula y números son rostros y minúscula son cuerpos
en el cual se pueden combinar escribiendo de corrido,
combinando mayúsculas o números con minúsculas.
By Rodrigo Araya Salas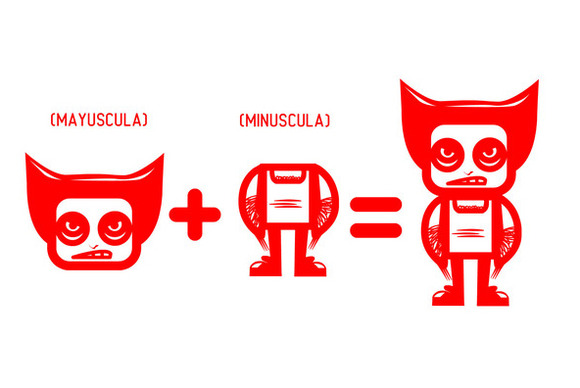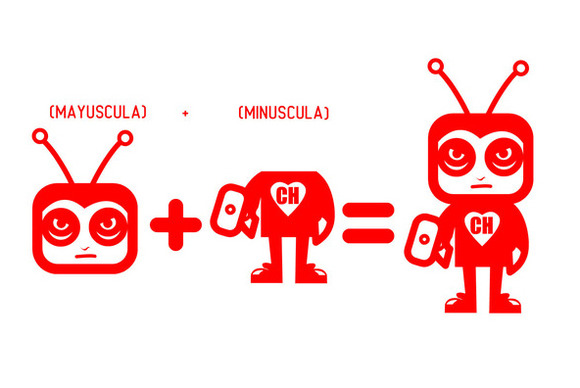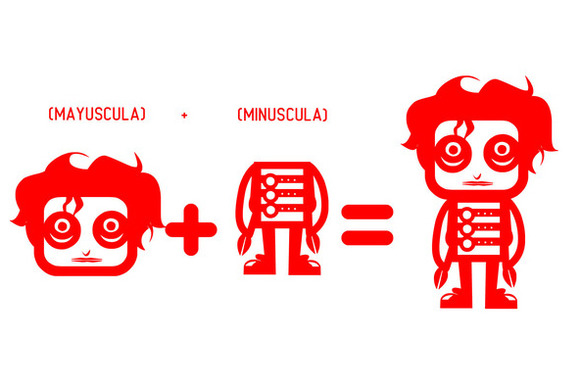 Game of combination font, Dingbat
By: Rodrigo Araya Salas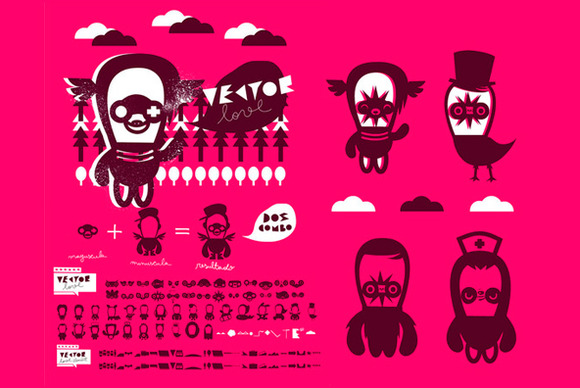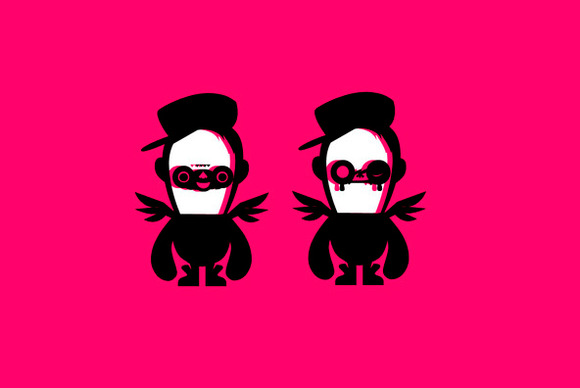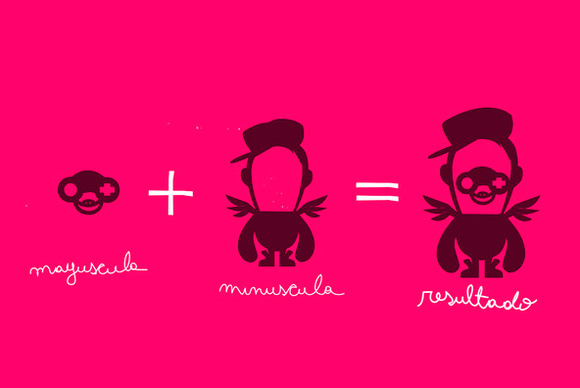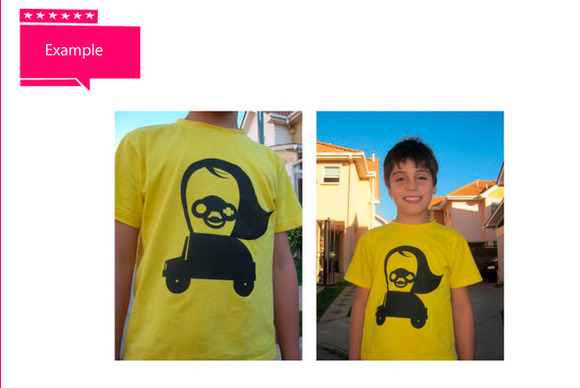 Licensing
Thefancydeal License gives you the right to use any item purchased on thefancydeal in a personal or commercial project for yourself or a client, but the item cannot be resold or redistributed on its own, or used in a product offered for sale where the item contributes to the core value of the product being sold.
Here's what the thefancydeal License allows :
Personal or commercial use
Fonts, Add-Ons (actions, brushes, etc), and other installable items may only be installed on a single computer, but can be used in multiple projects.
For yourself or on behalf of a client
On its own, or as part of a new work
When used as part of a new work, there's no limit to the number of copies of the new work that can be distributed so long as the copies are not offered for sale
Cannot be sublicensed, resold, shared, transferred, or otherwise redistributed on its own (even for free)