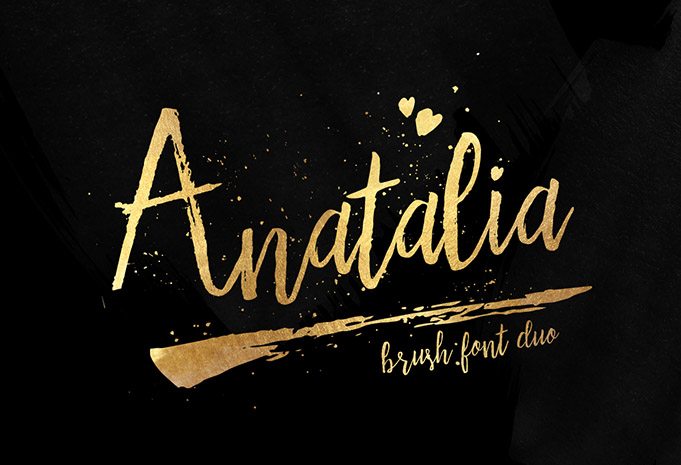 Anatalia Brush Duo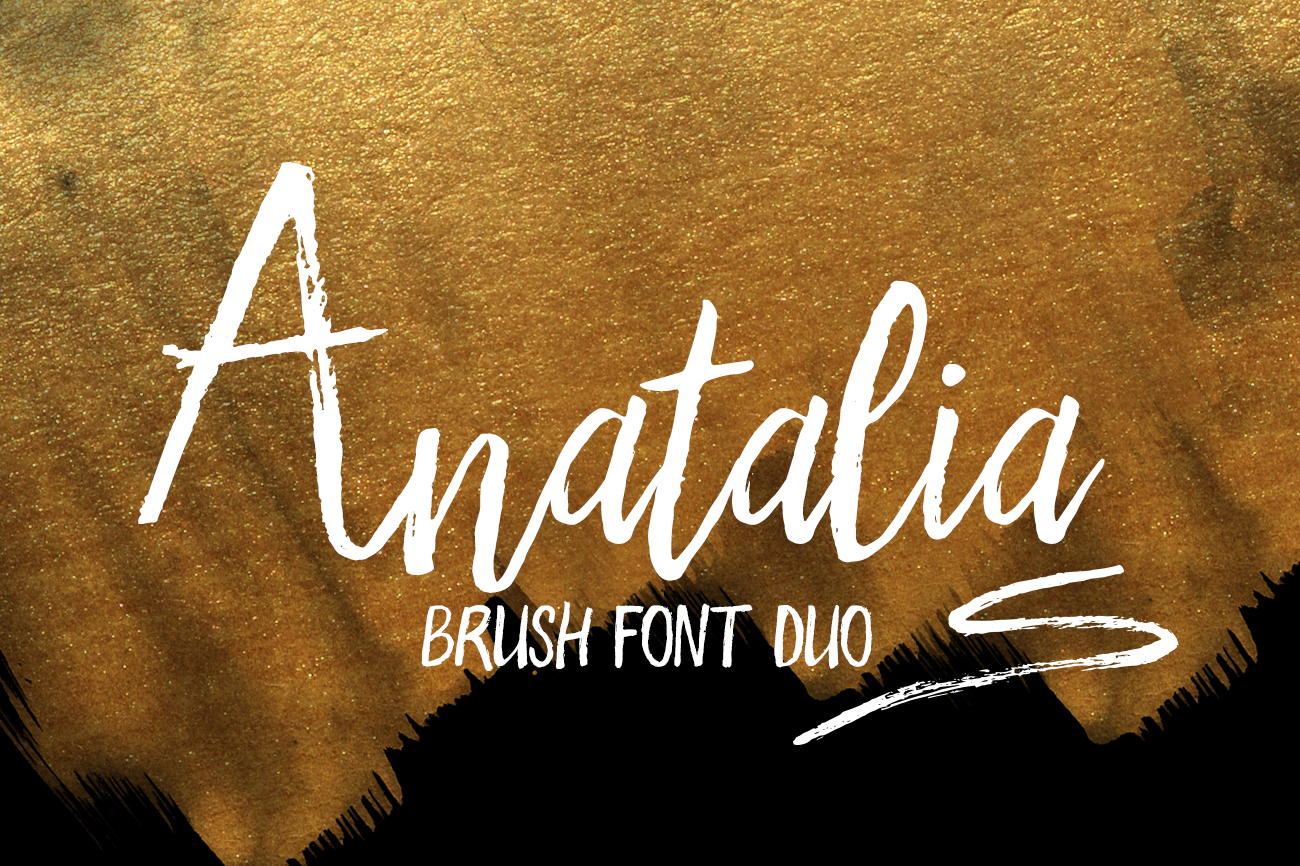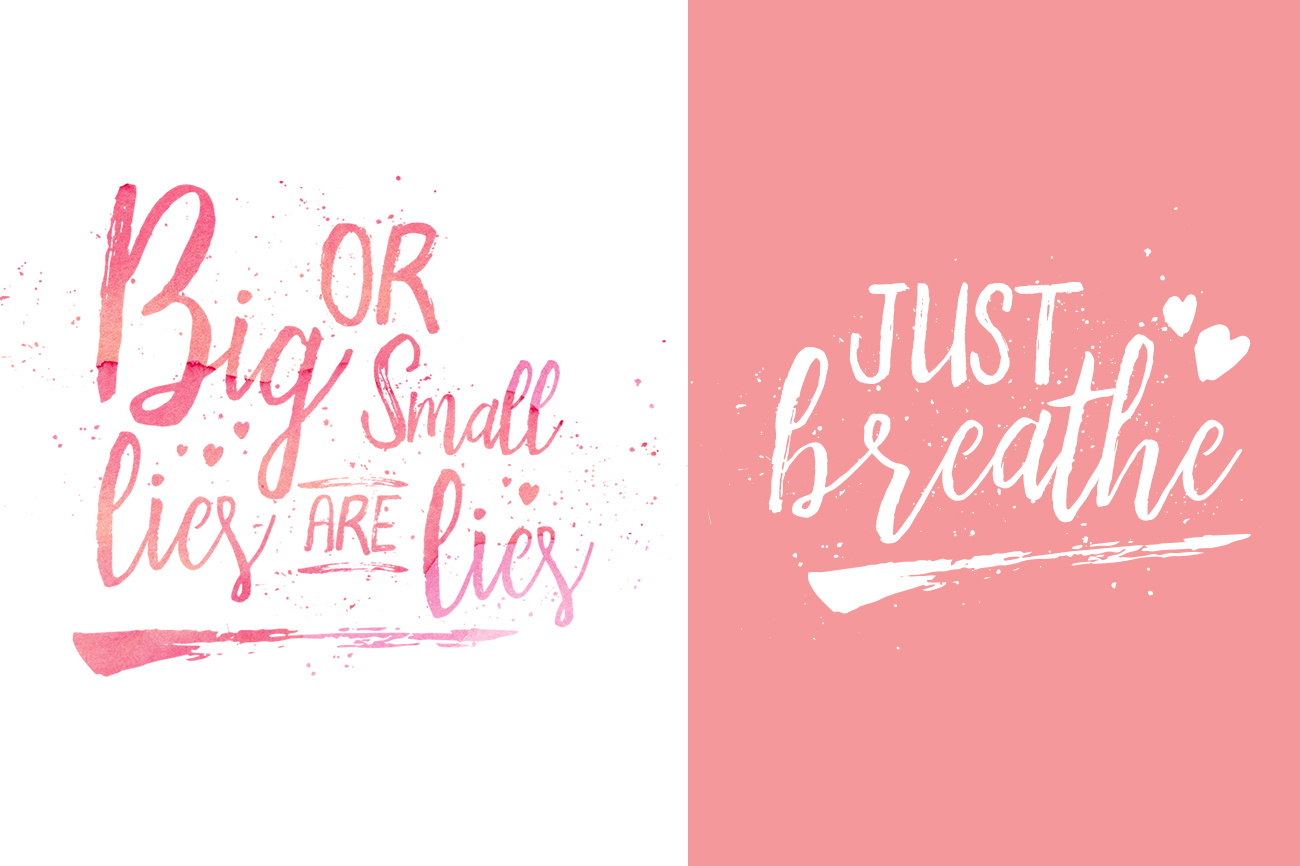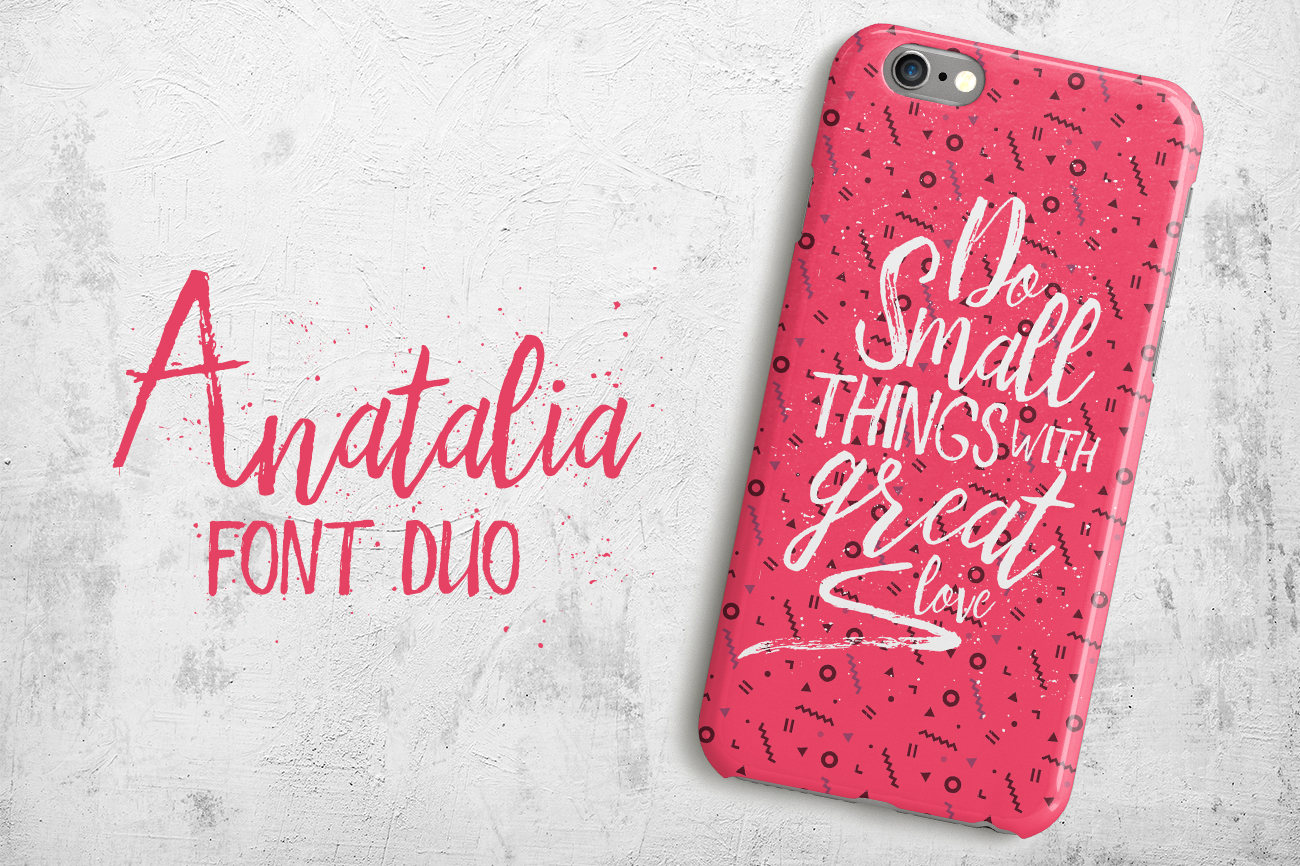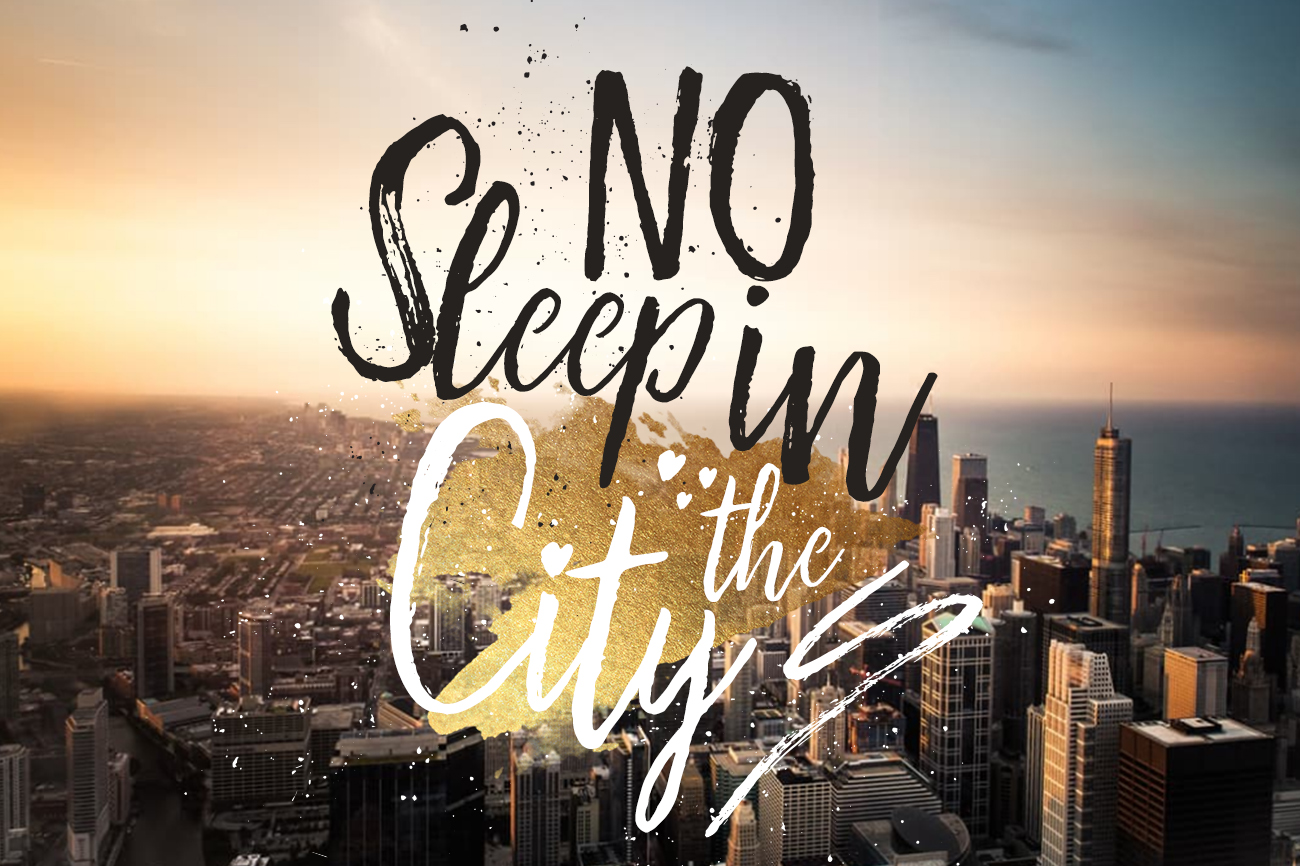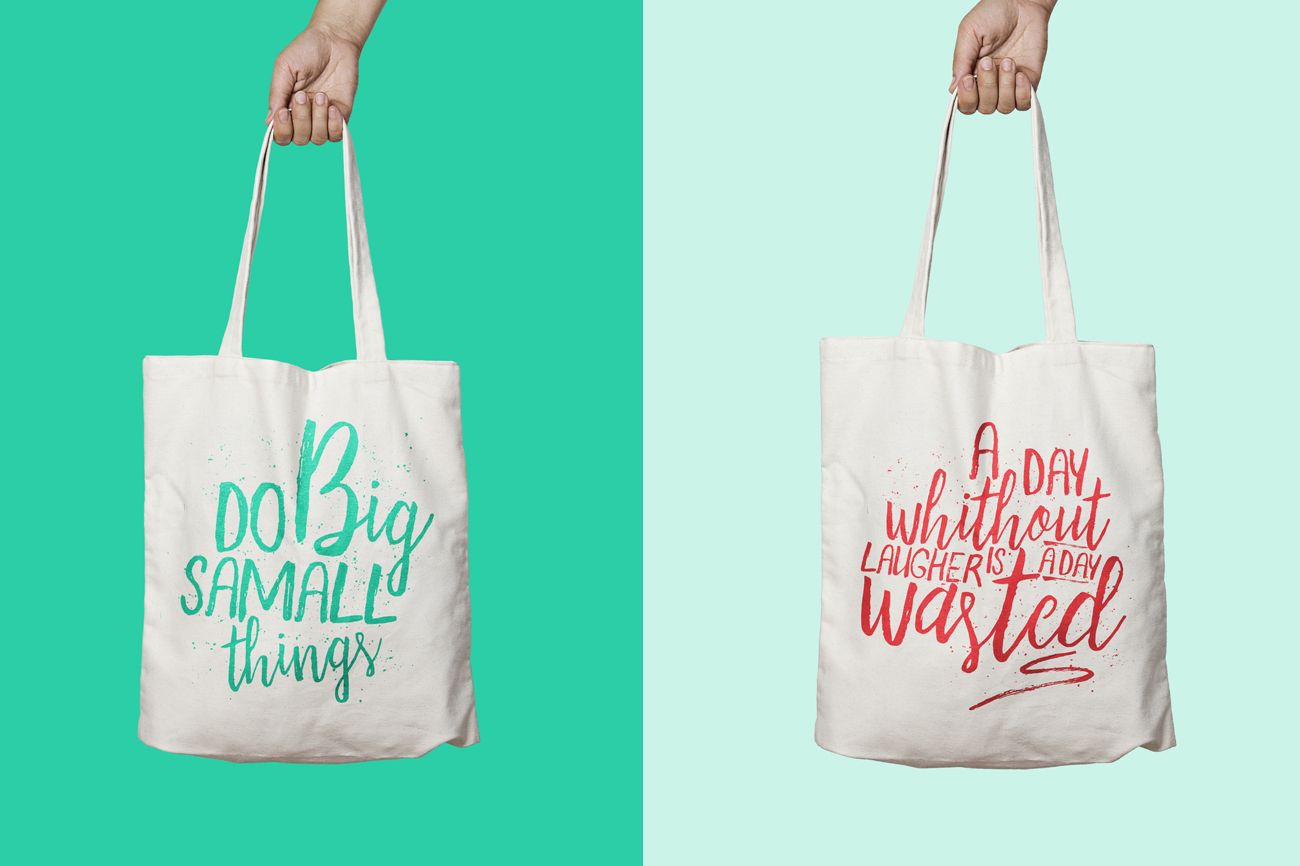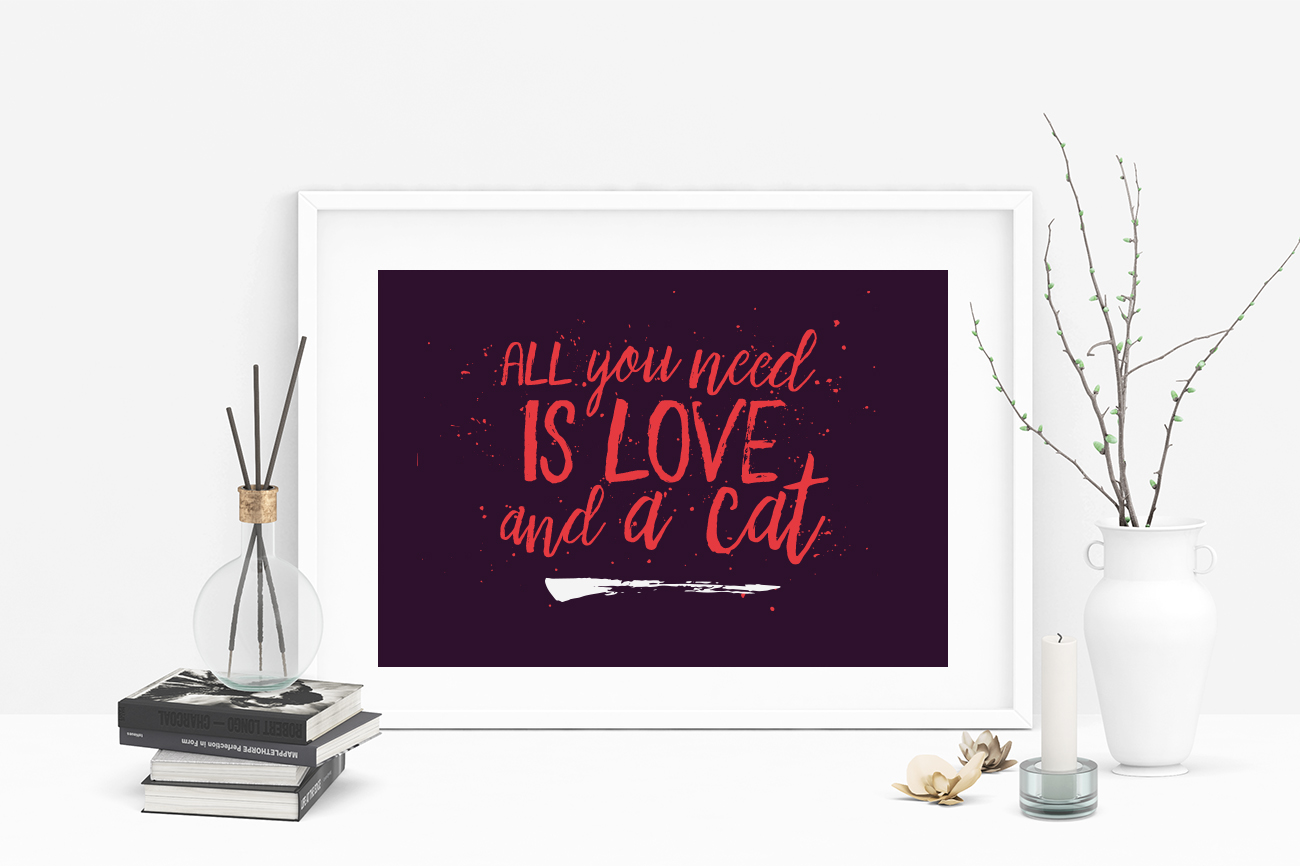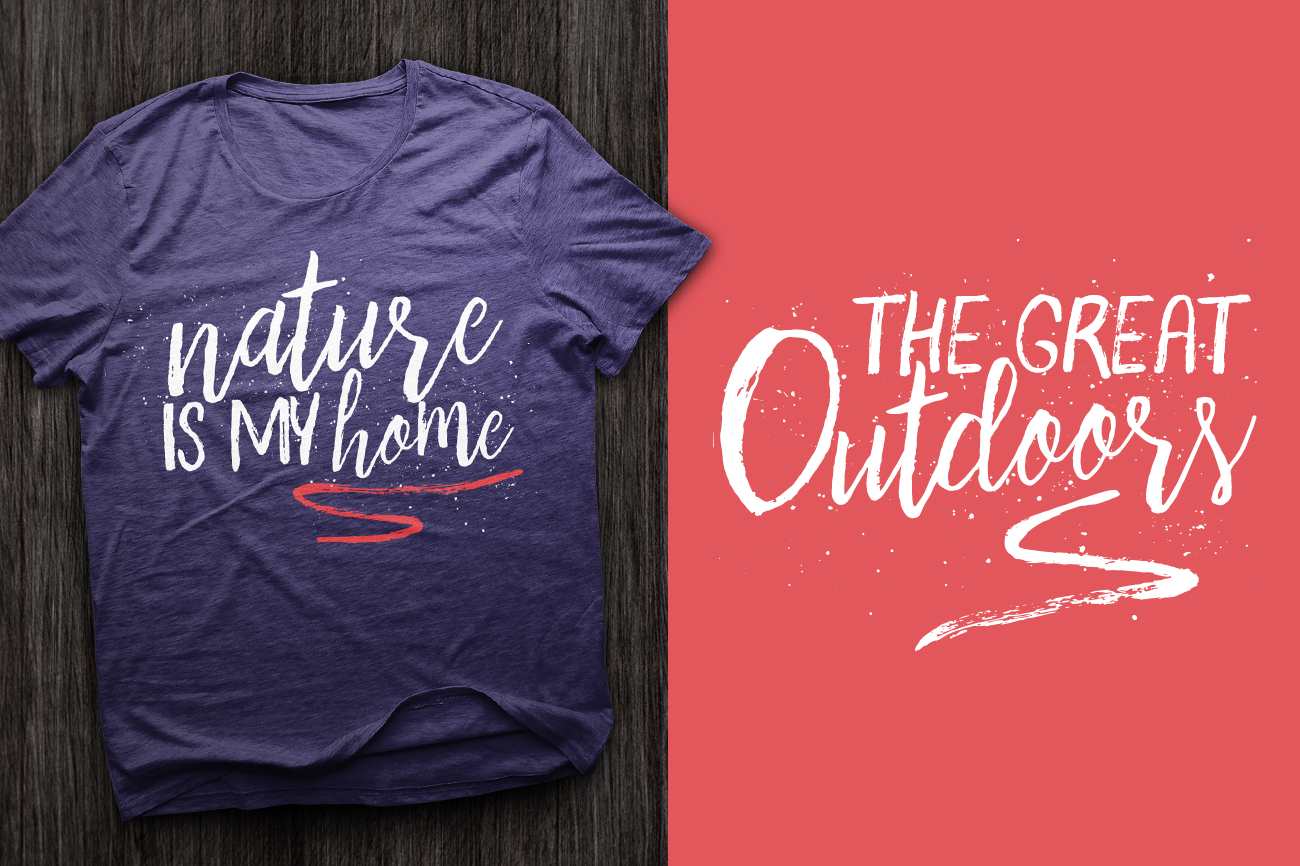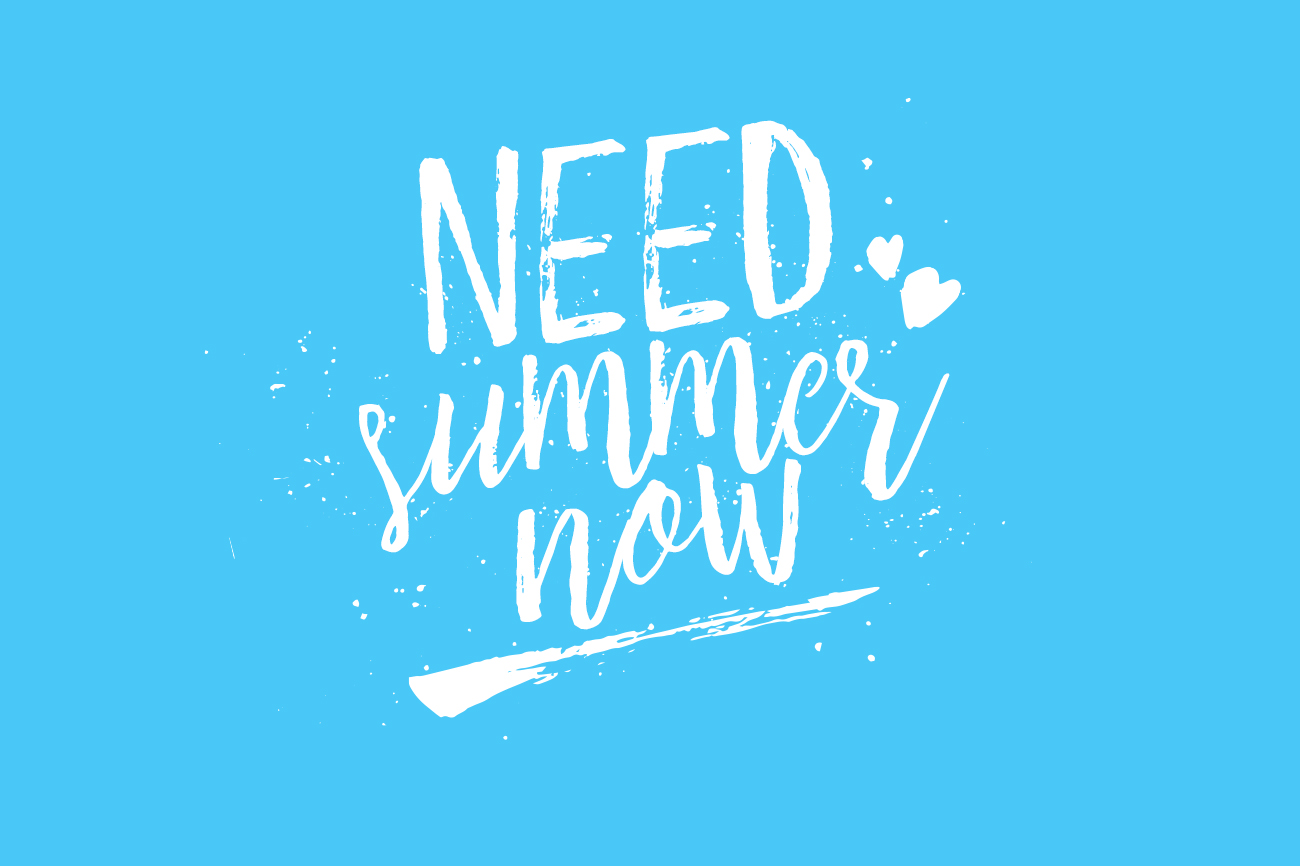 Anatalia Brush font duo is a hand brushed font.
""WHATS INCLUDED :""
Otf Anatalia
Swaches illustrator
texture illustrator
4 my other fonts bonus "free"
with opentype features
We thank Rachid Aitouaissi for providing us with this wonderful freebie. Check out more great fonts in Rachid's Creative Market store.